Postponed: Love always wins?
In comic operas, we expect a happy ending where the lovers, having conquered the obstacles in their path, are united (or reunited) and live happily ever after. But how about Mozart's Così fan tutte?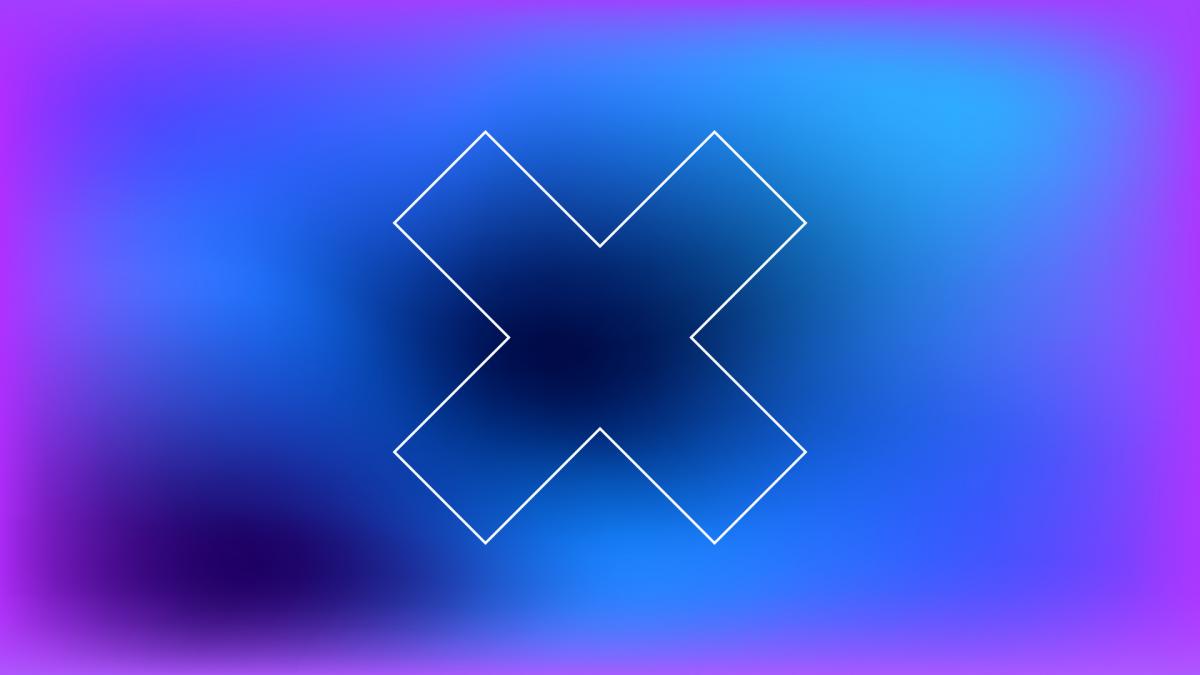 Concerts are cancelled from audience until 12.9.2021 due to the prevailing corona situation.
You can watch a free recording of the concert on Youtube, 9 September from 18:00 onwards. A link to the recording will be added to this page at the latest an hour before the concert starts.
Fidelity, love, attraction and games become badly mixed up with one another, and what, after all, is happiness all about?
This joint concert by the Sibelius Academy Opera and the Sibelius Academy Symphony Orchestra features highlights from Mozart's opera Così fan tutte, Sibelius's orchestral suite from Pelléas et Mélisande and solo numbers by soprano Helena Juntunen.
Performers
Sibelius Academy Symphony Orchestra
cond. Markus Lehtinen
Helena Juntunen, soprano
Vocal music students at the Sibelius Academy
Programme
W.A. Mozart: Cosí Fan Tutte
Beethoven: Ah, perfido, Op.65 (10-12 min.)
1022 – 2000 – Strings
Unsuk Chin: Snags & Snarls (16 min.)
Further information: Márta Schmidt
Music – of a more recent variety
The students of the Sibelius Academy perform in over 700 concerts each year. The concerts of the internationally renowned academy open doors for future top artists and offer unforgettable experiences.