Soikoon! New ensemble pieces
New ensemble pieces by composition students to texts by writing and dramaturgy students.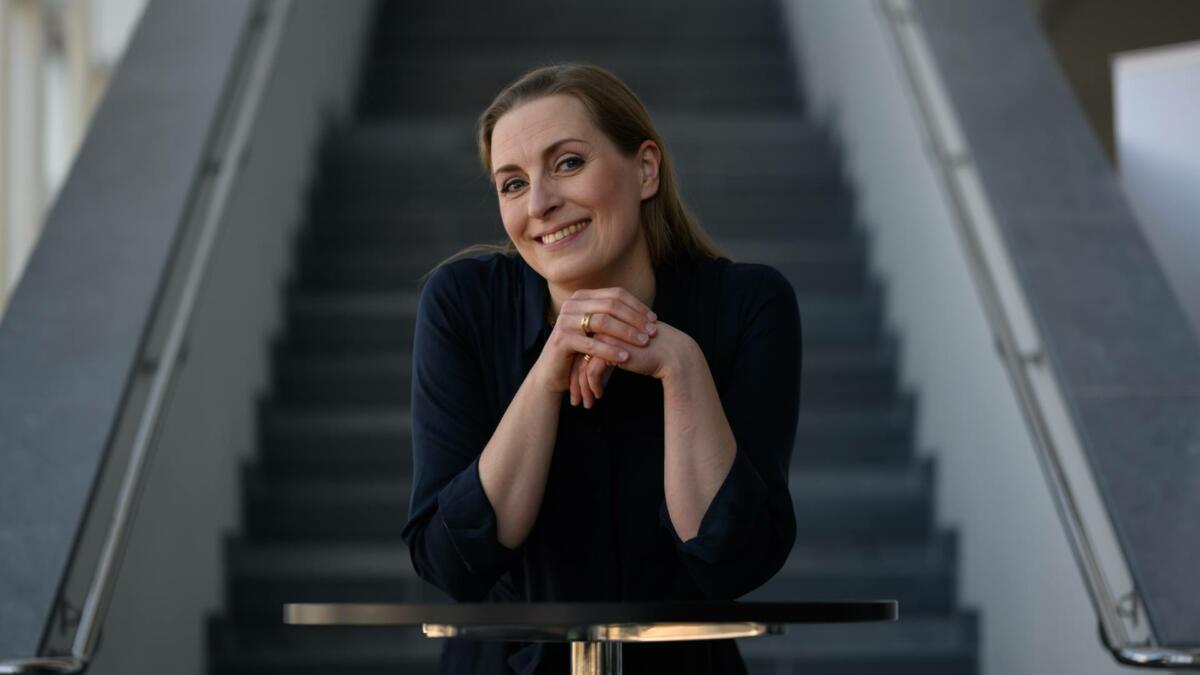 The concert will feature new works by the Sibelius Academy's composition students and the Theatre Academy's writing and dramaturgy students. The pieces have been written for soprano Tuuli Lindeberg and the 7-member Uusinta Ensemble.
In the academic year 2021-2022, students have participated in a textual/poetry analysis course, during which participants have paired up and begun their collaboration. The pairs have continued their collaboration towards creating a finished piece during the academic year 2022-2023. The teachers in charge of the course have been the Head of the Degree Programme in Dramaturgy, Lecturer Jusa Peltoniemi, doctoral student of Dramaturgy Klaus Maunuksela and Professor of Composition Veli-Matti Puumala. The cource was a joint project of programmes of writing (Theatre Academy) and composing and music theory (Sibelius Academy).
The concert has been preceded by Tuuli Lindeberg's demonstrative lecture for composition students and a workshop with the ensemble. The composition students can also keep in touch with the ensemble's musicians before and after the workshop. The workshop and the concert are a part of long-term artistic and educational activity in composition and music theory, which provides young composition students with the opportunity to develop their skills and network.
Program
Jin Oh – Selma Lähteenmäki: Uusi teos (sopr, cl, sax, vc, pno)
Ossi Hiltunen – Elina Sallinen: Uusi teos (sopr, fl, cl, vl, vla, pno)
Mathias Waenerberg – Maryam Magomedov : Uusi teos (sopr, fl, sax, vl)
Sophia Chambon – Eeva Halonen: Uusi teos (sopr, fl, cl, vl, vla, pno)
Þorkell Nordal – Elina Sallinen: Uusi teos (sopr, vl, vla, vc, pno)
Performers
The Uusinta Ensemble:
Malla Vivolin, flute
Lucy Abrams-Husso, clarinet
Joonatan Rautiola, saxophone
Maria Puusaari, violin
Max Savikangas, viola
Pinja Nuñez, cello
Fanny Söderström, piano
Additional information: Janne Ikäheimo, janne.ikaheimo@uniarts.fi
Mannerheimintie renovation project
Mannerheimintie renovation project will begin on March 6th between the Postikatu and Runeberginkatu streets.
Access to the Musiikkitalo from the direction of Mannerheimintie will be difficult. We recommend that you allow enough time for your arrival and use the entrance on the side of Kansalaistori if possible. According to current information, the entrance to Mannerheimintie will also remain in use throughout the renovation, but pedestrian routes can be challenging at times.
We recommend following the official information channels of the renovation project, where you can find the most up-to-date information.