Lauri Porra & Lauri Kankkunen: Bach Re:imagined
A programme of arrangements and original compositions by bass player and composer Lauri Porra, inspired by the Solo Cello Suites of J.S. Bach.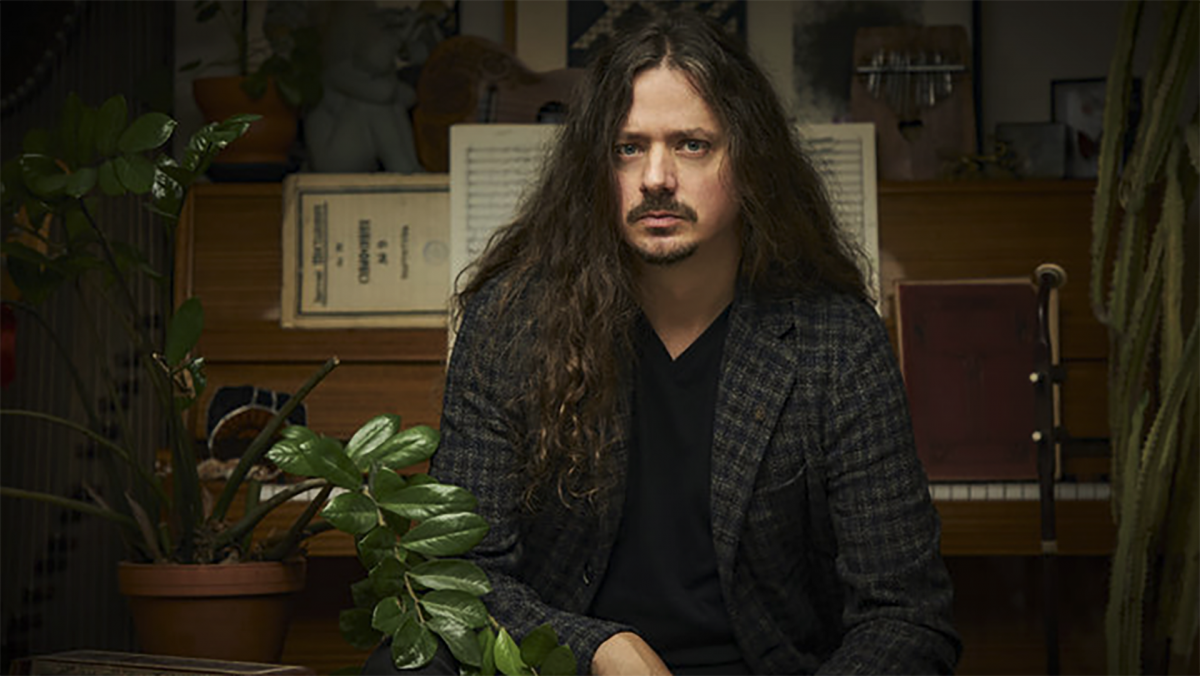 Covid pass is required in all concerts
Based on the order issued by the Regional State Administrative Agency of Southern Finland on 2 December 2021, covid pass is required for all events at the Sibelius Academy. Covid passes are checked from the entire audience at all our public events that hold more than 20 people. The restriction applies to our Helsinki locations. If you do not have a covid pass, you are entitled to a refund of your ticket. Ticketmaster is in contact with customers.
In Bach Re:imagined, he combines the traditional cello playing in what is possibly the most hallowed part of the cello repertoire with electric bass, keyboards and electronics to create a modern soundscape. Porra has been performing this programme since 2018, including performances with cellists Jonathan Roozeman and Kati Raitinen at the Baroque on the Edge festival in London and at the Oulu and Korsholma Music Festivals. At Kalevalan Navetta, he is joined by cellist Lauri Kankkunen.
Performers
Lauri Porra, bass
Lauri Kankkunen, cello
Further information: Jenni Latva
Music – of a more recent variety
The students of the Sibelius Academy perform in over 700 concerts each year. The concerts of the internationally renowned academy open doors for future top artists and offer unforgettable experiences.