CANCELLED: Lars ulrik mortensen's masterclass 24.-27.3.2020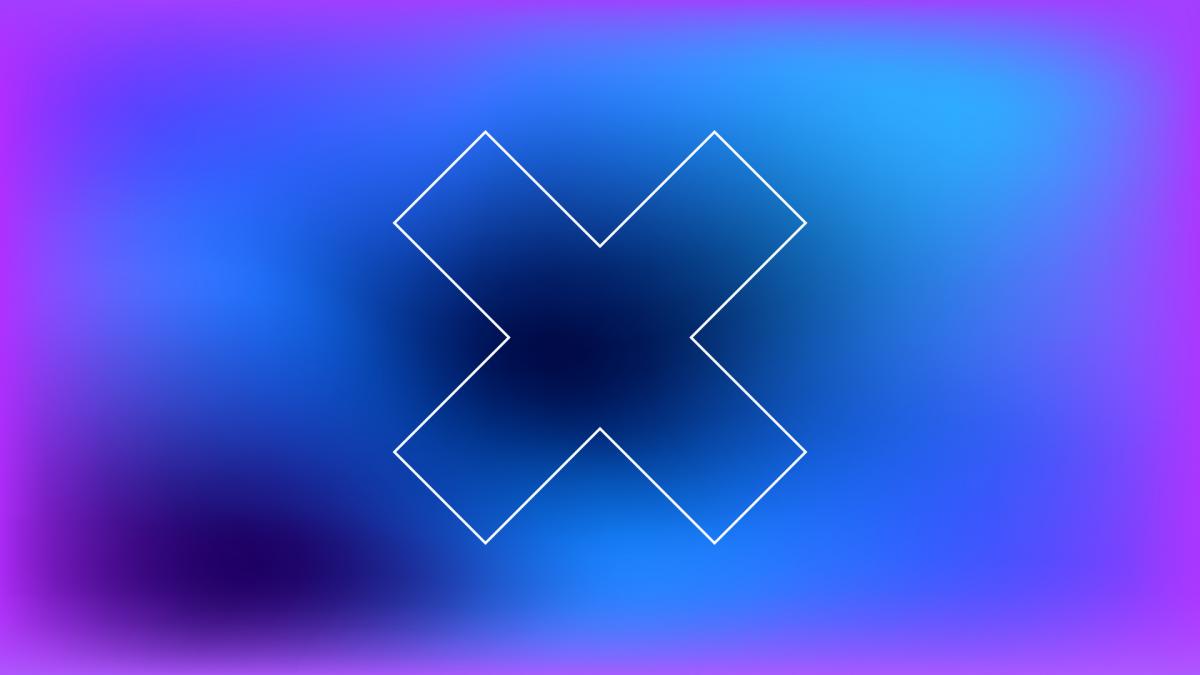 Note! This event has been cancelled. Due to the guidelines during the COVID-19 pandemic, Uniarts Helsinki will not host visitors from abroad for the time being.
Lars Ulrik Mortensen works extensively as a soloist and chamber musician in Europe, the United States, Mexico, South America, China, Japan and Australia. Between 1996 and 1999 Lars Ulrik Mortensen was professor for harpsichord and performance practice at the Hochschule für Musik in Munich, and he now teaches at numerous Early Music courses throughout the world, i.e. at the Mozarteum Salzburg and the Juilliard School of Music in New York.
About 20 years ago, Lars Ulrik Mortensen began conducting "modern" orchestras in Sweden and Denmark, and especially his activities at the Royal Theatre in Copenhagen – notably Kunzen's "Holger Danske" in 2000 and Mozart's "The Marriage of Figaro" in 2003 – met with great critical acclaim.
Since 1999, he has been artistic director of the Danish Baroque orchestra Concerto Copenhagen, and in 2004 he succeeded Roy Goodman as musical director of the European Union Baroque Orchestra (EUBO). Additionally, Mortensen is increasingly working with several distinguished foreign ensembles like Holland Baroque, Irish Baroque Orchestra, Nederlandse Bachvereniging and Collegium 1704.
RELEASES
Lars Ulrik Mortensen has recorded extensively for numerous labels including DGG-Archive, EMI and Kontrapunkt, and his recording of Bach's Goldberg Variations was awarded the French "Diapason d'Or". A series of Buxtehude recordings from the 1990s for the Danish Dacapo label has met with universal critical acclaim. The first complete recording of Buxtehude's chamber music with John Holloway and Jaap ter Linden received the Danish Grammy Award for best classical recording of the year; another Grammy was awarded to a CD of Buxtehude cantatas with Emma Kirkby, and Lars Ulrik Mortensen became "Danish Musician of the Year 2000" for his three CDs with harpsichord music by Buxtehude. These recordings also received the Cannes Classical Award 2001.
Other recordings include a series of violin sonatas by Schmelzer, Biber, Veracini and Leclair with John Holloway, Jaap ter Linden and Aloysia Assenbaum, released on the prestigious ECM label. Directing Concerto Copenhagen, Mortensen has recorded the complete solo harpsichord concertos by J.S. Bach for CPO.

Recent releases have included a CD with Bach Cantata arias with Anne-Sophie von Otter on DG, as well as symphonies and concertos by Danish composers Kunzen, Gerson and Palschau on CPO. In 2015 the same label released the recording of the Bach concerti for 2, 3 and 4 harpsichords featuring Trevor Pinnock as co-soloist as well as a recording of Bach's B Minor Mass, which has received lavish praise in the international press.
AWARDS
Lars Ulrik Mortensen has received a number of prizes and distinctions, among them the Danish Music Critics' Award in 1984. In 2007 he received Denmark's most prestigious music award, The Léonie Sonning Music Prize, and in 2008 he was made a member of the Royal Swedish Academy of Music.