Lapsody: Paramatter
Live art and performance art festival on Kuninkaansaari island.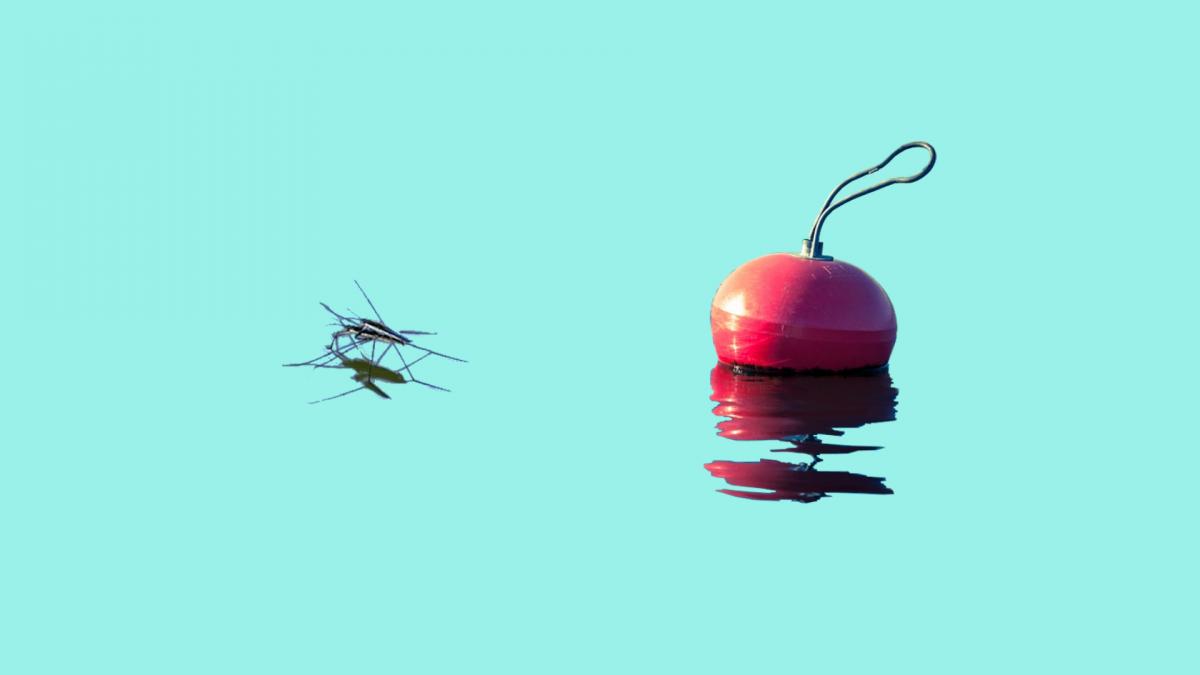 Remote, around, on, in, inside, around, skip.
To overlap, to overlap but not to take over. The 8th International Live Art and Performance festival Lapsody moves through the Helsinki landscapes and islands. The festival finishes when we arrive and starts when we leave.
A festival on a boat: movement as a position. But, where is the body? Co-curated by a boat, Tea Andreoletti, Dasha Che, Fjolla Hoxha, Kuninkaansaari island, Minerva Juolahti and Suvi Tuominen.
Full programme will be published in August.
The event is part of Uniarts Helsinki's Saari 2020 (Island 2020) programme on Kuninkaansaari island.
Changes may apply.