Lapsody: Paramatter
Live art and performance art festival in Kuninkaansaari island.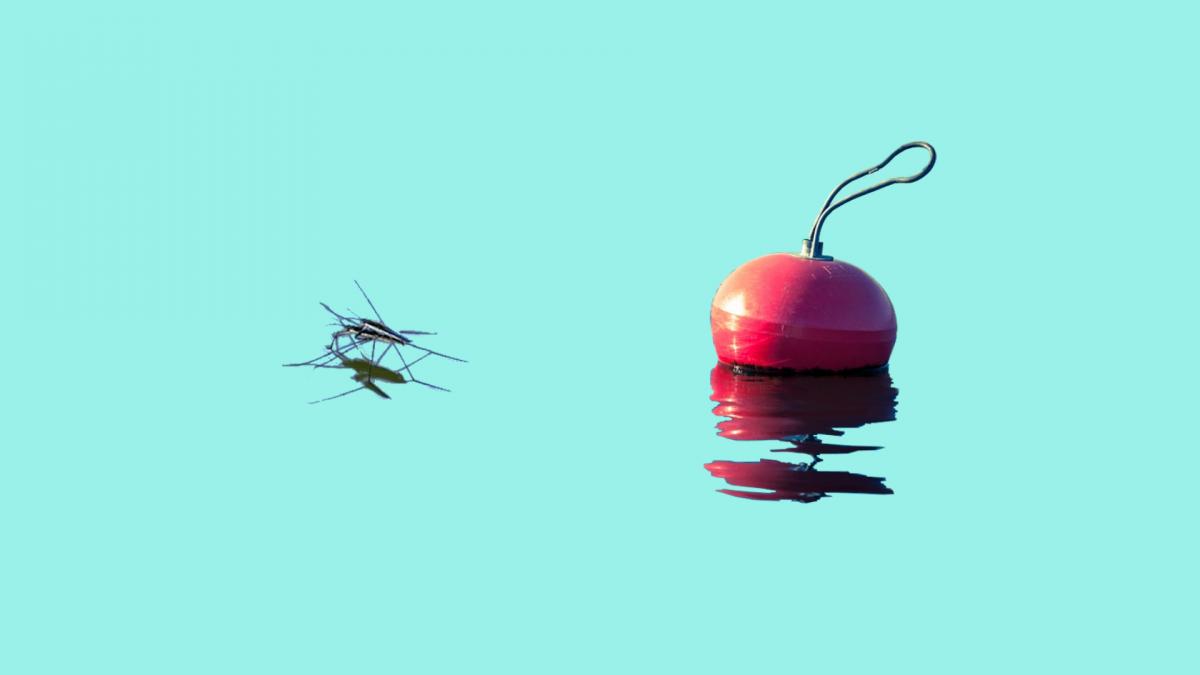 Remote, around, on, in, inside, around, skip.
To overlap, to overlap but not to take over.
Co-curated by a boat, Tea Andreoletti, Dasha Che, Fjolla Hoxha, Kuninkaansaari island, Minerva Juolahti and Suvi Tuominen.
Full programme will be published in August.
Kuninkaansaari is accessed via Vallisaari by a ferry from Helsinki's Market Square. The route is operated by JT Lines. See timetables from JT-Lines' website.
Please note that Kuninkaansaari island's terrain is not entirely free of obstruction. Read more about Vallisaari and Kuninkaansaari's accessibility from the islands' own info page.