Konstantina Georgelou & Efrosini Protopapa – Meeting again: dramaturgy as a practice of lateral movement
Welcome to the open lecture by Konstantina Georgelou and Efrosini Protopapa.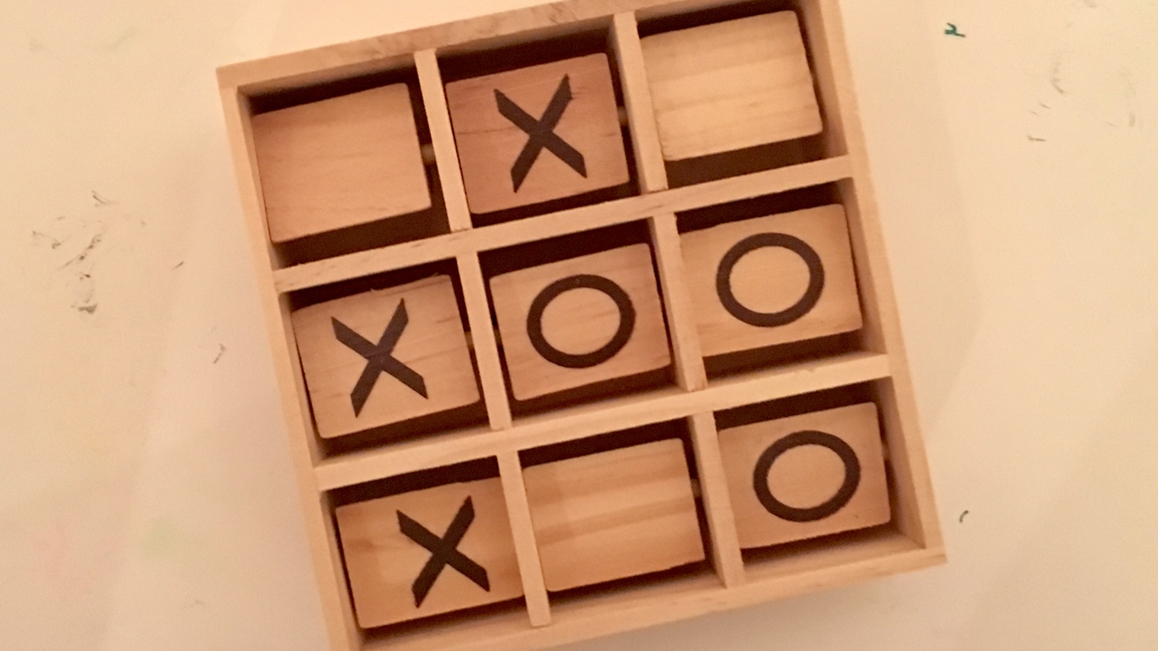 Konstantina Georgelou and Efrosini Protopapa attempt a performative dialogue that requires them to think through statements, questions, suppositions and fragments of thought in the live situation. In this process, they follow a score that asks them to address and practice dramaturgy as a generative but also disruptive operation. Their materials – including concepts, images, memories, speculation, and the capacity of their bodies to work alongside one another – help them raise issues around attention, labour, re/production, and the micro-politics of being and moving with each other. Two years after their last project together, they use this as an opportunity to meet again and to discover what has changed in their respective practices of work and life.
This lecture is part of the Futures lecture series by Uniarts Helsinki's Theatre Academy.
About the lecturers
Konstantina Georgelou is an Amsterdam-based performing arts theorist, dramaturg and researcher. She is a tutor at DAS Choreography and the theory advisor at DAS Theatre. Konstantina is also a senior lecturer in the Department of Media and Culture at Utrecht University and at University College Utrecht, teaching courses on dramaturgy, spectatorship, curation and performance theory. Her research spans over the areas of practical dramaturgy, choreography, (new) materialism and artistic research, inquiring ways to move and act collectively. She studies artistic, discursive and activist practices and researches in-practice collective modes of production in theory and in the arts. Konstantina's publications have appeared in several journals and books, such as with Performance Research Journal, Performance Paradigm, Maska, LADA, Routledge, Palgrave MacMillan; she co-authored The Practice of Dramaturgy: Working on Actions in Performance (Valiz, 2017) and co-edited the issue 'On Names' (Performance Research Journal, 2017). She has worked together with several artists including Zhana Ivanova, Billy Mullaney, Danae Theodoridou, Janez Janša, Efrosini Protopapa, Katja Heitmann, Ingrid Berger Myhre and Apostolia Papadamaki.
Efrosini Protopapa is a London-based choreographer and scholar. Her research interests lie in experimental and conceptual practices across dance, theatre and performance and her work often focuses on notions of value, labour, negotiation, thinking, friendship, disagreement and encounter in/as performance. She has presented choreographic work across the UK, The Netherlands, Germany and Greece. For the past few years, Efrosini has been working on a choreographic research project titled 'the friend at work', while recently she created a triptych of works under the title Disputatio, commissioned by Siobhan Davies Dance and presented at the Barbican Curve and other gallery spaces in the UK. Efrosini works as a Reader in Dance at the University of Roehampton where she convenes the MRes Choreography and Performance programme and supervises practice-led PhD projects. She also teaches workshops internationally and has published in journals, arts publications and catalogues for performance festivals. She is a co-author of the book The Practice of Dramaturgy: Working on Actions in Performance (Valiz, 2017).
About the Futures Lecture Series
The Futures Series is organized by the master's degree programmes in Choreography, Dramaturgy, and the Live Art and Performance Studies in collaboration with the Centre for Joint Studies at Uniarts Helsinki's Theatre Academy.
The series proposes that we need to regard the future as plural futures. The futures often seem indeterminate or uncanny. It is precisely for this reason that we need to ask whether artistic practice, with its various modes of thought, has the capacity to approach such unforeseen possibilities of the emergent futures. How should we regard these futures, which ought to be an essential part of research in choreography, pedagogy and the performative capacity of art?
To ponder these capacities, we could see how the performative practices produce the visions and emergent futures and prehensions where artistic practices and thinking are not bound with ideologies, mediated truths or preconceived aesthetics. They are necessary alongside with contemporary science and theory, where prehension of futures are transversal and cross-contaminated. The proposal and experiments presented in this series aim to present how we could create space for thinking the indeterminate futures.
Georgelou and Protopapa's lecture will be sixth in the Futures Series. The first one was held in spring 2019 with a lecture by Paul O'Neill.
The Futures Lecture Series is part of Visiting Experts Series.