Klangi! Collective
The event is a part of Uniarts Helsinki's fourth Research Pavilion, taking place in Hietsun Paviljonki and its surroundings in Helsinki 5 June – 29 August 2021.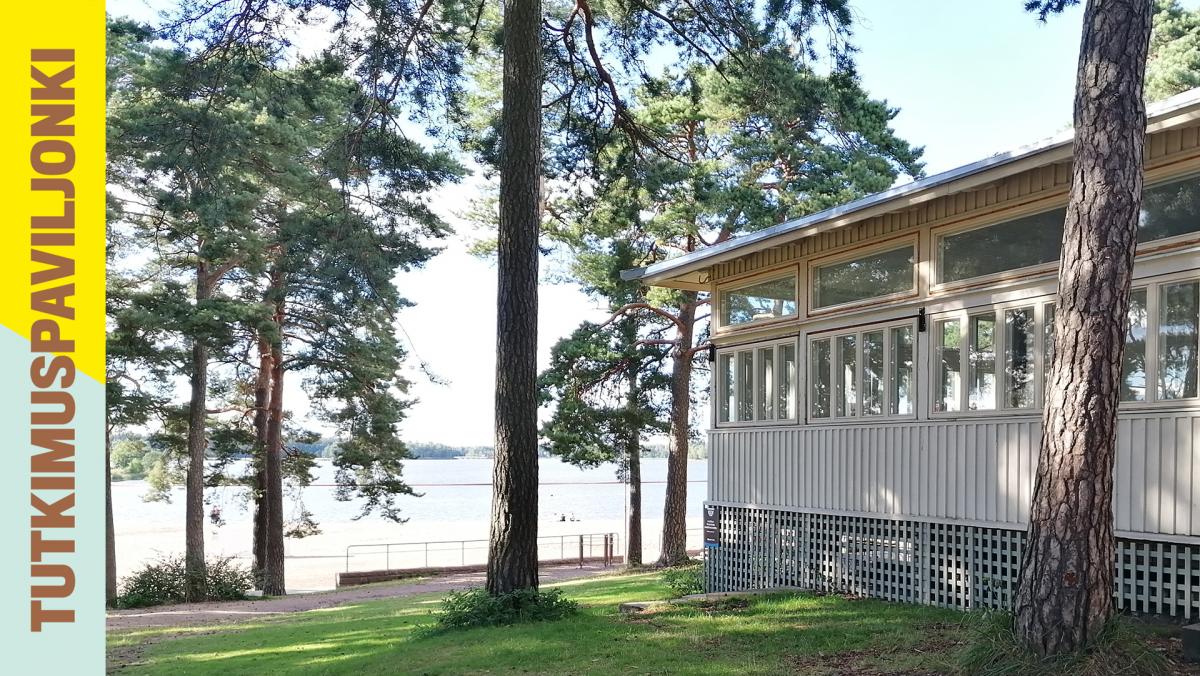 Klangi! Collective is a collaborative outdoor electronic music initiative, which brings experimental electronic music out of the studios to the Helsinki cityscape and natural environment. The format is open: anyone can join with electronic or acoustic instruments. The only condition will be that each player will have to bring their own electricity (battery), amplification and instruments. No pre-registration.
Performers of the collaboration are: Marianne Decoster-Taivalkoski, Ava Grayson, Andrew Bentley, Otso Lähdeoja, Alejandro Montes de Oca, Libero Mureddu, Alejandro Olarte, Charles Quevillon, Dominik Schlienger, Päivi Takala, Juhani Liimatainen and Kalev Tiits.
Research Pavilion #4: Helsinki
Fine arts, concerts, performances, workshops and discussions with an inquiring mindset – welcome to the Uniarts Helsinki Research Pavilion to see and experience what artistic research is all about. Previously arranged in connection with the Venice Biennale, this time the Pavilion will gather artist-researchers to Hietsu in Helsinki.
Uniarts Helsinki's fourth Research Pavilion will be organised with the support of the Louise and Göran Ehrnrooth Foundation.