Kanteletupa – a communal journey through time to the origins of music
The Kanteletupa concert is an event where music is created through audience participation using small kanteles as instruments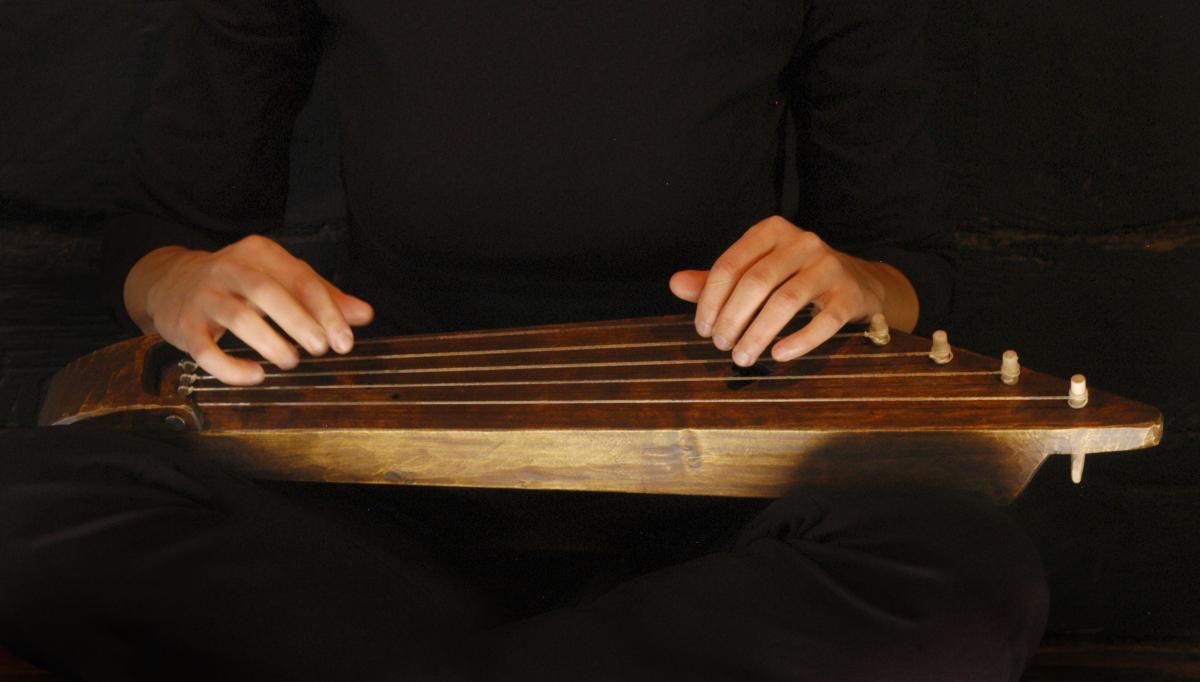 The music is based on a millennia-old aesthetical approach to making music, where music is viewed as a long-term continuum rather than individual songs. Alternating timbres, along with different scales and playing techiques, form a field of sound that shifts along with the participants. The audience will be guided in focusing, listening and observing the effects that their own activity has on the whole. The concert will be conducted by Arja Kastinen (MusD), Pauliina Syrjälä (MusD) and Eva Väljaots (M.Mus).

The concert is preceded by three open Kanteletupa workshops, which explore creative and inclusive ways of making music with a small kantele. The first two workshops were organised in October-November 2022. The third workshop will serve as a dress rehearsal for the concert, and it will be held in the Organo hall on 29.1.2023 from 12 PM to 2 PM.

A short introduction will be given at the start of the concert, so that new participants will also be brought up to speed on how the concert will proceed. Those who do not have an instrument of their own will be able to borrow one. The concert will be recorded, and participants can provide written feedback on their experience. Material obtained from both the Kanteletupa workshops and the concert will be used for a research project examining creative dialogue. The concert is a part of the 40 Years of Folk Music Education at the Sibelius Academy.
Performers
Arja Kastinen, kantele
Eva Väljaots, kantele
Pauliina Syrjälä, kantele
Additional information: Tiina Halonen, tiina.halonen@uniarts.fi
The concert is part of the 40 years of folk music education at the Sibelius Academy.