Folk Music from the Uniarts Helsinki: Eva Väljaots
"Bulrush Bloom" is Eva Väljaots's Master's concert, which presents improvisations on various types of traditional kanteles.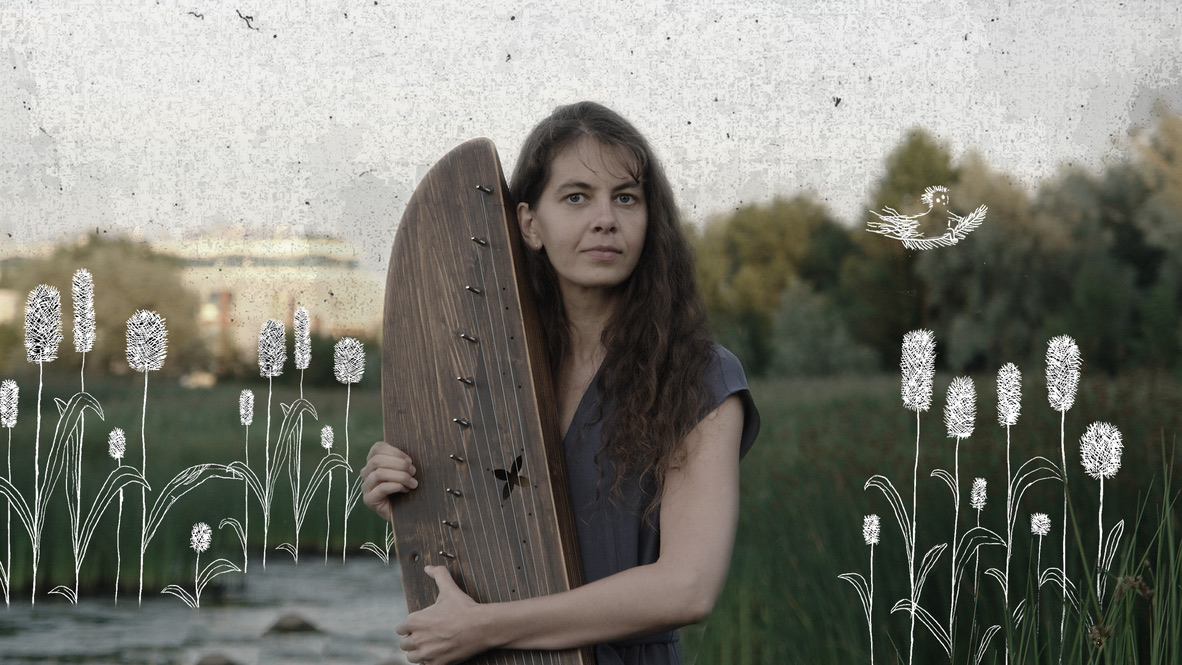 You can watch a free live stream of the concert on Youtube, 25 November, 19–20.
The concert is a visual and audible journey in the footsteps of a bulrush bloom, a little and vigorous character, who travels around the world.
Further information: Tiina Halonen