Chamber Music Exam Performance Matinee
Chamber music performances by Sibelius Academy's students.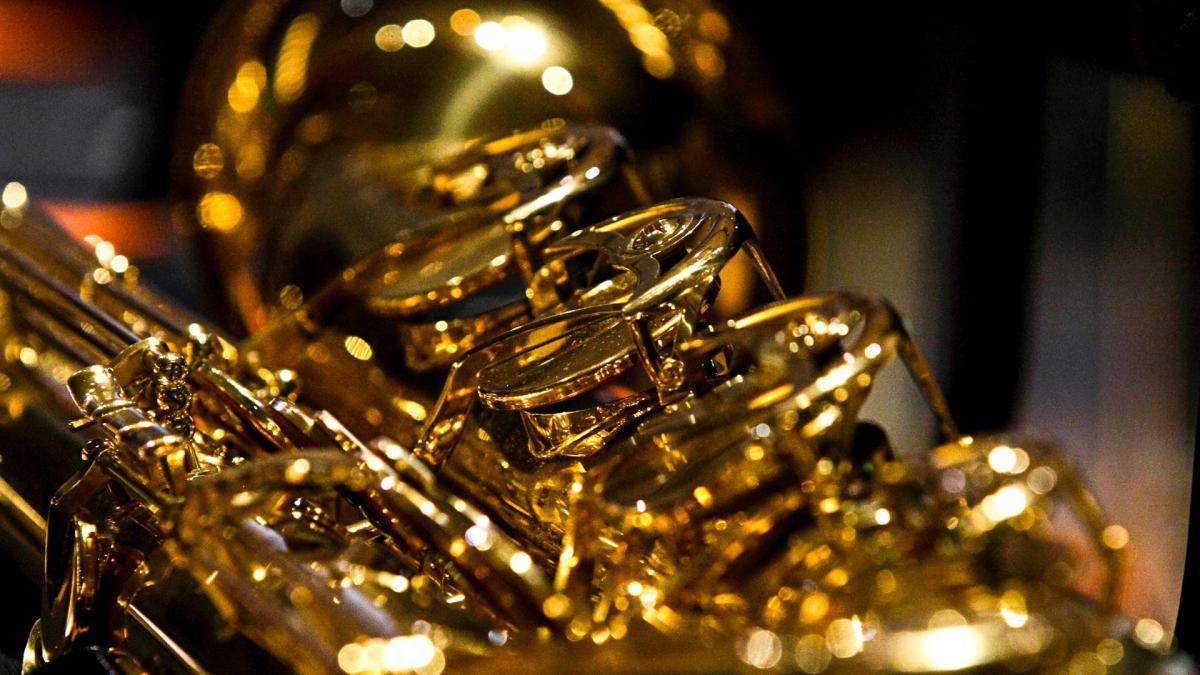 Covid pass is required in all concerts
Based on the order issued by the Regional State Administrative Agency of Southern Finland on 2 December 2021, covid pass is required for all events at the Sibelius Academy. Covid passes are checked from the entire audience at all our public events that hold more than 20 people. The restriction applies to our Helsinki locations. If you do not have a covid pass, you are entitled to a refund of your ticket. Ticketmaster is in contact with customers.
Programme

Uroš Rojko
Tangos (5) Hommage à Piazzolla (Tangos 1, 4, 5)~10 min.

Alexandre Guilmant
Scherzo capriccioso, Op.36 ~8 min.
Adam Tarnożek, accordion
Jason Hu, piano
Ernest Bloch
Concertino
I. Allegro comodo
II. Andante
III. Allegro ~ 8 min.
(Marie François) Maurice Emmanuel
Sonate, Op. 11
I. Allegro con spirito
II. Adagio
III. Molto allegro e leggierissimo ~12min.

Senja Mäki, flute
Tal Gottdiner, clarinet
Tomasz Bialynicki-Birula, piano
INTERMISSION 20 min. (about 12.40-13.00)
Felix Mendelssohn
Trio No.1 in D Minor, Op. 49
I. Molto allegro agitato
II. Andante con moto tranquillo
III. Scherzo: Leggiero e vivace
IV. Finale: Allegro assai appassionato ~30min.

Jana Barenschee, flute
Eliso Babuadze, cello
Théotime Gillot, piano
Further information: Susanna Brandt
Music – of a more recent variety
The students of the Sibelius Academy perform in over 700 concerts each year. The concerts of the internationally renowned academy open doors for future top artists and offer unforgettable experiences.