Jukka-Pekka Saraste & LEAD!
The iconic conductor Jukka-Pekka Saraste and Alban Gerhardt, who was named the best cellist of our time by the Guardian magazine, are turning our gazes towards the future. They bring to Finland mentors who are distinguished and have made their careers in the philharmonic orchestras of Vienna, Berlin, and London to coach the international best of the best of the new generation of musicians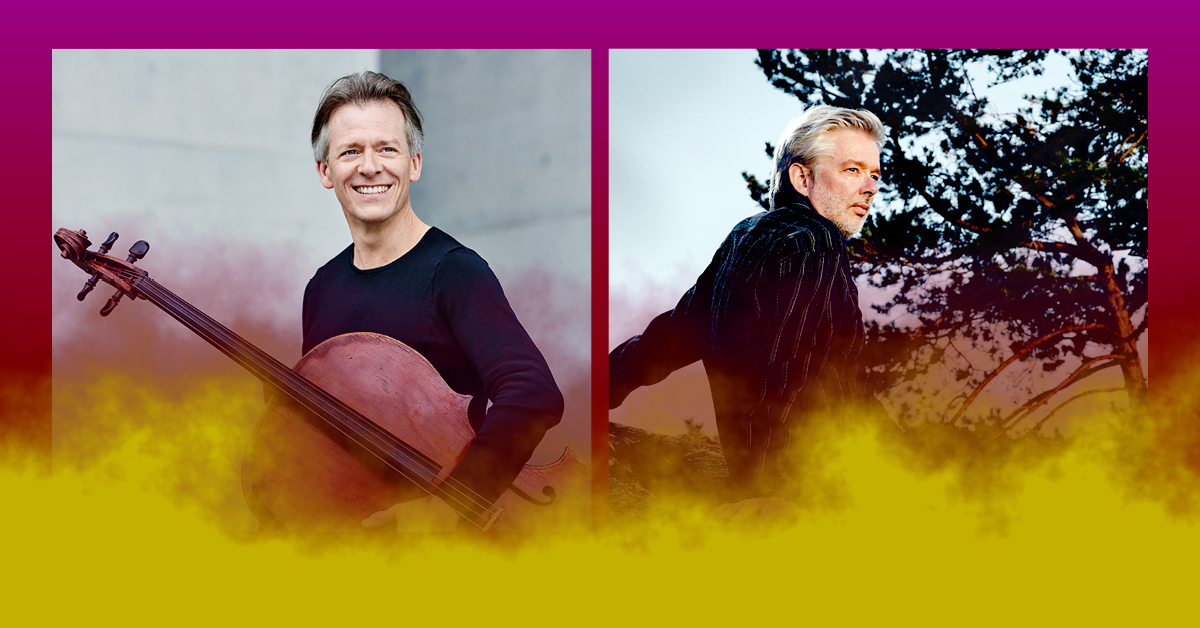 Performers
LEAD! Orchestra
Students from
the Sibelius Academy
the Yong Siew Toh Conservatory of Music in Singapore and
from Haute école de musique Genève
Jukka-Pekka Saraste, conductor
Alban Gerhardt, cello
Programme
Sibelius: Elegia & Musette and Ballade from the King Christian II suite
Sibelius: Khadra's Dance from Belshazzar's Feast.
Prokofiev: Sinfonia Concertante, op. 125
Tchaikovsky: Symphony No. 6 "Pathétique"
The LEAD! Orchestra is made up of the best students from the Yong Siew Toh Conservatory (a part of Singapore National University), the Haute École de Musique de Genève in Switzerland, and the Sibelius Academy at the University of the Arts in Helsinki. The concert showcases musicianship that combines the energy of youth with the stylistic maturity of the mentors. The concert will begin with a Sibelius section conducted by the student conductors. The evening culminates in a performance of Tchaikovsky's greatest symphony.

The concert is part of the international LEAD! Project, which provides coaching and mentoring for young musicians in developing their leadership, communication skills, and industry awareness. The project is led by conductor Jukka-Pekka Saraste. By working with the international best in their own fields, students gain a lot of knowledge and experience to support their artistic identity and career. The project is funded by the Jane and Aatos Erkko Foundation. The concert is a collaboration between the LEAD Foundation, participating universities and Tampere Hall.
Other concerts
Further information: Márta Schmidt