J.S.Bach: St John Passion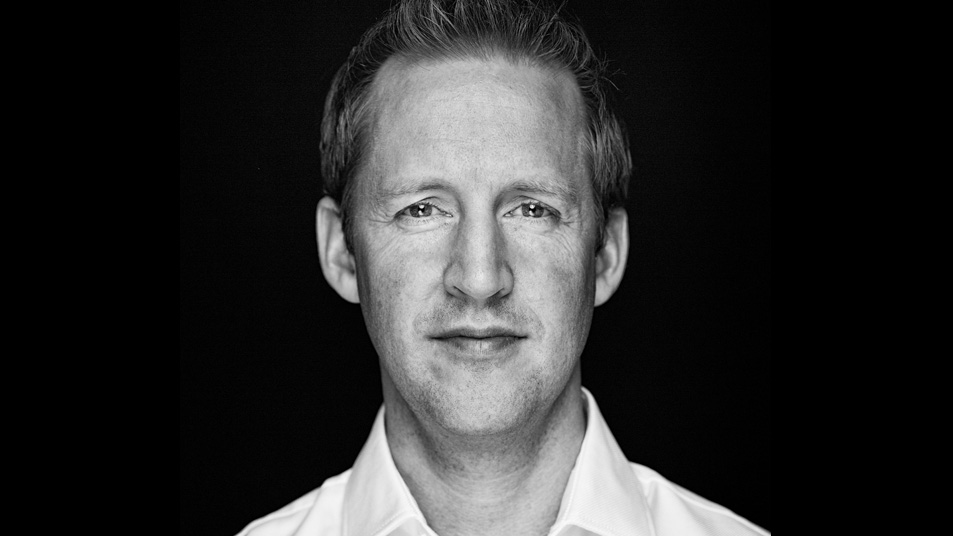 Students of vocal music and early music from the Sibelius Academy, the Sibelius Academy Choir and the Vocal Ensemble join forces to perform Johann Sebastian Bach's St. John Passion under the direction of visiting professor of early music Justin Doyle.
The St John Passion tells the world's most powerful story in a compact form. It was Bach's first large-scale work. What is the interpretation of this story by Sibelius Academy students led by early music expert Justin Doyle?
Performers
Niilo Erkkilä, Evangelist
Wilhelmína Tómasdóttir and Olivia Moss, soprano
Karoliina Hautala and Essi Lind, alto
Otso Sipilä and Joel Bonsdorff, tenor
Okko Lakka, Veikko Vallinoja and Paulus Hartikainen, bass
Sibelius Academy Choir
Sibelius Academy Vocal Ensemble
Sibelius Academy Baroque Orchestra
Justin Doyle, conductor
Nils Schweckendiek, choral coach
Programme
J.S.Bach: St John Passion
International Visitor Programme
Justin Doyle's teaching visit and the performance of the St John Passion are part of the International Visitor program launched at the Sibelius Academy, University of the Arts in 2019. It complements the regular bachelor's and master's studies offered by the Sibelius Academy by inviting artists who represent the highest talent level of their respective fields to come and teach in Finland. The distinguished visiting artists work alongside students and teachers at the Sibelius Academy mainly in periods of one year or two years at a time. The international visitor programme has been supported by the Jane and Aatos Erkko foundation and Jenny and Antti Wihuri foundation.
Further information about Sibelius Academy's International Visitor Programme here.
Further information: Anna Huuskonen