CANCELLED: Izumi Tateno – Piano for left hand
Piano artist Izumi Tateno plays left-handed songs composed for him by contemporary Finnish and Japanese composers.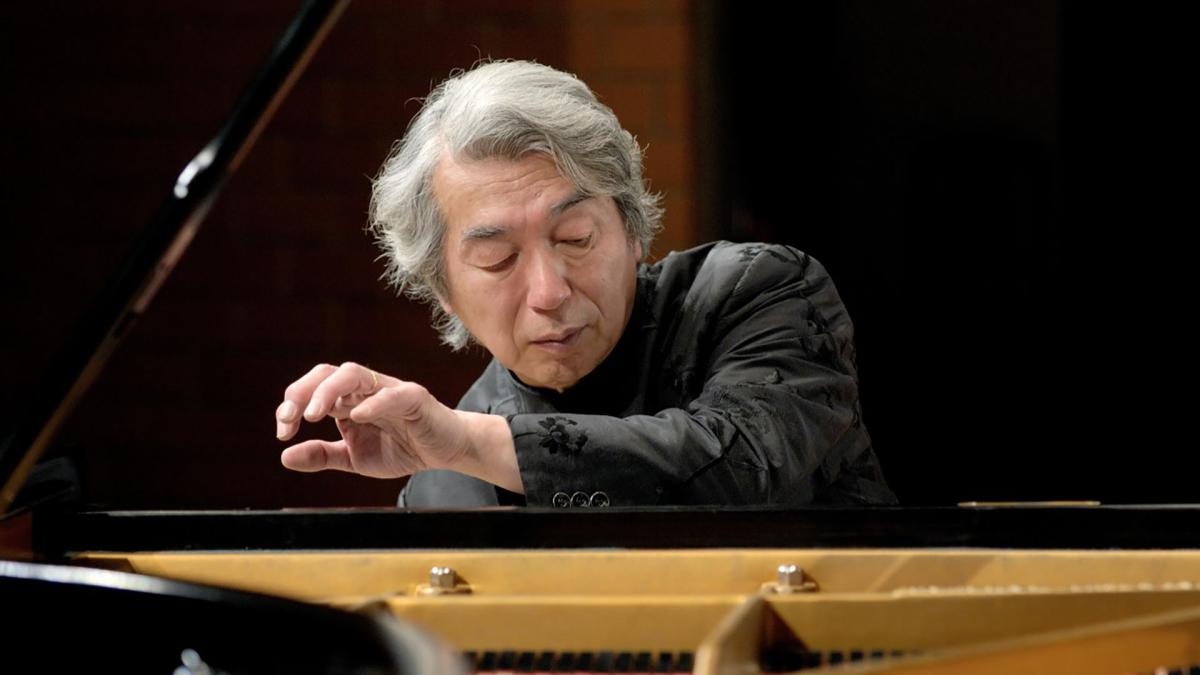 Concert is cancelled due to restrictions related to the corona situation.
Ticketmaster Finland is responsible for returning tickets.
Buyers who have used a credit card, PayPal or Klarna as a payment method in the online store do not have to do anything. The ticket price will be automatically refunded.
If the tickets have been paid with online bank, Ticketmaster Finland invoice, Ticketmaster gift card or purchased from the ticket shop, please fill in the form below for return.
Return form: https://1u.fi/8tlYV
So far, Izumi Tateno has played almost 4,000 concerts around the world and made over 130 recordings.
In 2002, Tateno had a serious stroke which led him to switch to a left-handed repertoire. He has ordered and performed more than 100 commissioned pieces for the left hand.
Izumi Tateno, piano
Further information: Matti Leisma, matti.leisma@uniarts.fi