SOLD OUT: Ilkka Heinonen – Echoes of Karelian saints
Karelian jouhikko players of the 19th century were immersed in Orthodox culture as they wandered around villages and towns playing dance music.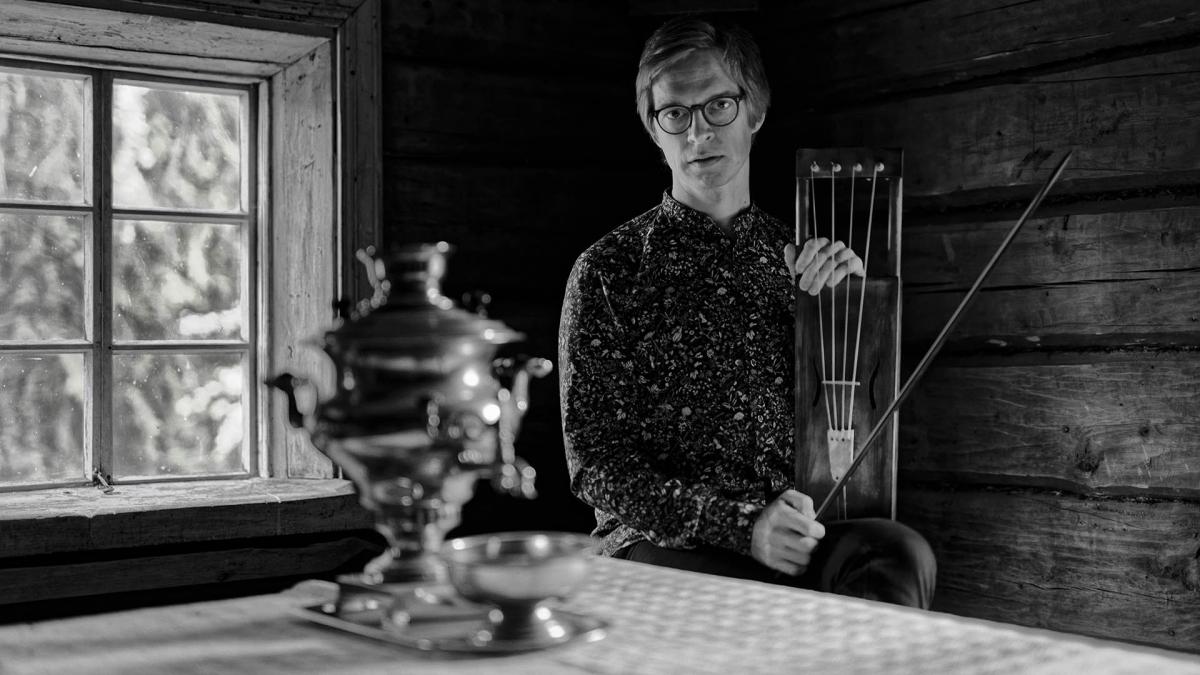 Did the sound of church bells and chants influence their style? What would have happened if a spiritually aware musician ended up playing sacred tunes meant for singing on his jouhikko, perceived as a sinful instrument?
Ilkka Heinonen's third postgraduate recital brings together the sacred and the profane: early Orthodox polyphony, spiritual Russian folk tunes and bell sounds are joined by the rough dance-music sound of the jouhikko, bridging the gap between two ostensibly separate musical cultures.
Ilkka Heinonen, jouhikko
Vladimir Belov, bells
You can watch this concert on live at Uniarts Helsinki's Youtube channel.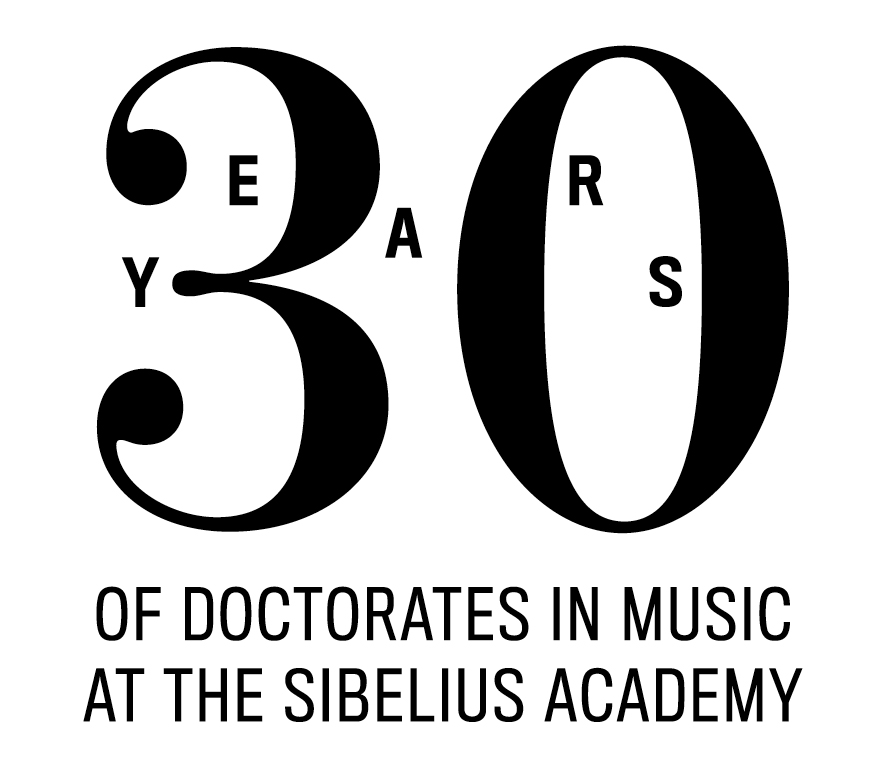 30 years of doctorates in music at the Sibelius Academy
In 2020, it will be 30 years since the first doctors of music graduated from the Sibelius Academy. So far, over 200 graduates have completed a doctorate in music. The internationally esteemed and groundbreaking doctoral programmes offered by the University of the Arts Helsinki's Sibelius Academy train professionals for demanding expert positions in the arts, research and educational sector.