Hevosenkaltainen nimi ja mitä jäljelle jää – A Horsey Name
Stage thesis of Sibelius Academy song students.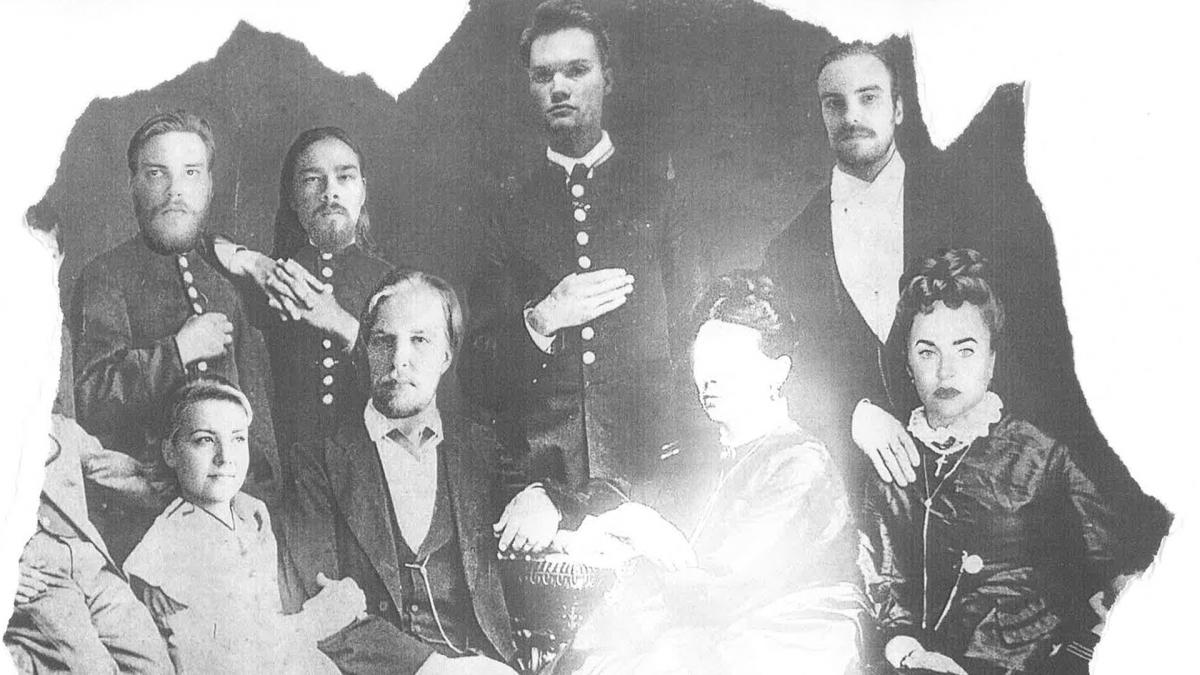 Hevosenkaltainen sukunimi ja mitä jäljelle jää is a story about a family that has been living in a isolation for years. They are denying the painful and scary reality.
Written by J. Martina Roos. Based on the play written by Kalle Luotonen that is based on Anton Chekhov's novel and Russian history.
Jussi Littunen (piano)
Aarne Mansikka
Marianne Montonen
Virva Puumala
Veikko Vallinoja
Martina Roos, direction
Jukka Kolimaa, lights
J. Martina Roos, Mikko Elonen, Jukka Kolimaa, set design
Programme
Tchaikovsky
Further information: Matti Leisma, matti.leisma@uniarts.fi