Young artists of summer: Johanna Tarkkanen
Composer, pianist and folk musician Johanna Tarkkanen gives a concert interpreting the aesthetics of old Karelian small-kantele music on piano.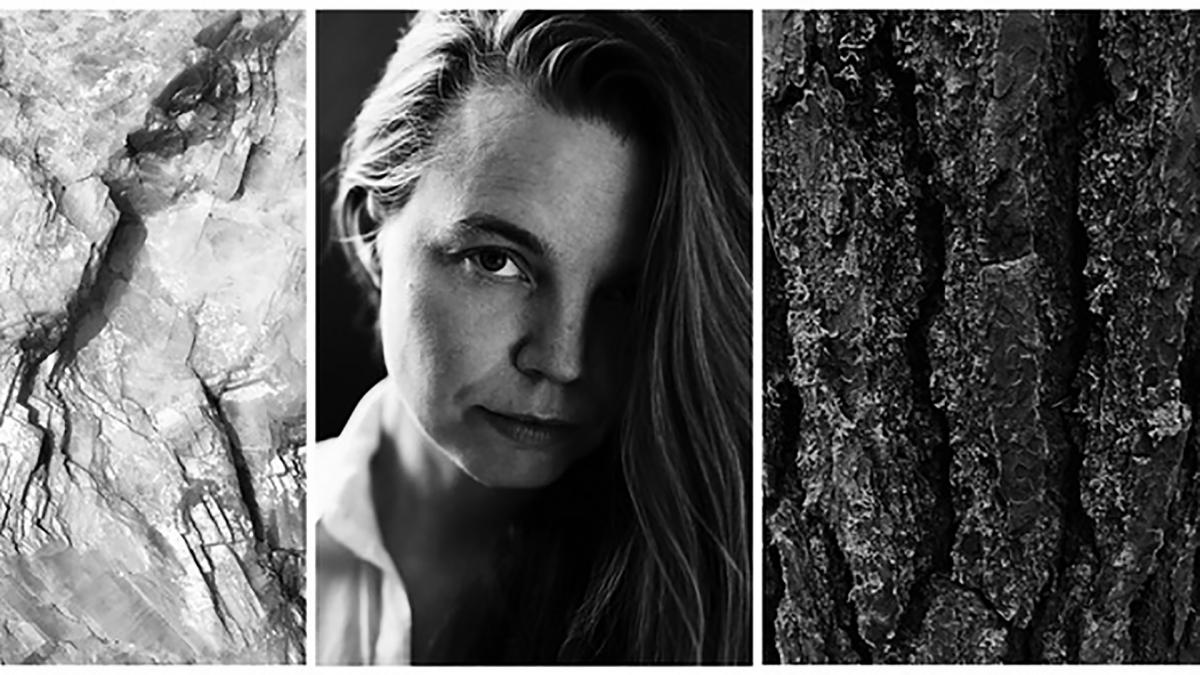 Opening with a quiet tinkling melody, the piano invites the audience to a peaceful introspection. The concert starts and ends with a collective appreciation of silence. Can we understand people from long ago? Are we able to see a time when today's challenges have been won – or where they haven't happened?
The concert features an hour-long solo piano work entitled S u p e r s y m m e t r y for Steinway D and acoustic space, the result of Tarkkanen's work between 2016 and 2020 exploring the interpretation of kantele aesthetics on piano. Tarkkanen's music is a study of the state of introspective playing in which the music itself is central.

Minimalist, pared-down expression based on repetition and a meditative, conscious presence was at the core of Baltic-Finnish music culture. Kantele players of the past used to play about their own might. They played primarily for themselves and without listeners.
Did those musicians hear the voice of eternal wisdom within their internal reality and use their quiet kantele to interpret it into the physical reality? What role did kantele music play for the musician and the community, when life was dominated by silence and music was an organic part of the community's everyday life? Does archaic kantele music have something to give to today's people?

Tarkkanen is currently preparing her artistic research at MuTri Doctoral School on the subject of "Playing for yourself – the aesthetics of small-kantele music on the piano".
Performers
Johanna Tarkkanen, piano
Further information: Tiina Halonen, tiina.halonen@uniarts.fi
The Young artists of summer series presents recent graduates and students of the Sibelius Academy of Uniarts Helsinki who have excelled in their studies.
Music – of a more recent variety
The students of the Sibelius Academy perform in over 700 concerts each year. The concerts of the internationally renowned academy open doors for future top artists and offer unforgettable experiences.