Young artists of the sum­mer: In borrowed feathers
Arranged and created by cembalist and pianist Sanni Antikainen, the concert features imaginative adaptations of works across the classical music world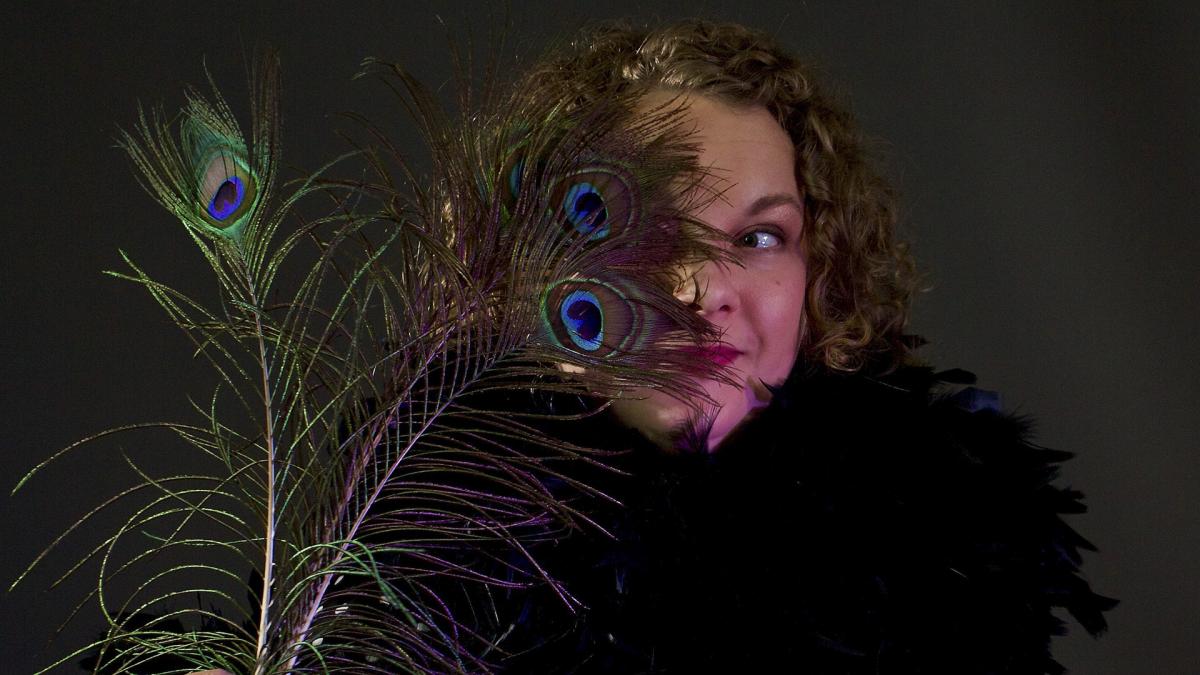 You can watch a free live stream of the concert on Youtube, 9 September, 19–20.30.
Something new, something old, something borrowed. Is it stylistically pure? Probably not, but all the more stylish for it!

The programme features baroque, faux baroque, folk music, Romantic melodies, gems from musicals and French impressionism interpreted with some conventional and some not so conventional instruments. What does Brahms sound like on harpsichord and electric cello, or what about Debussy on instruments of the Baroque period? How is it different from playing Rameau on the appropriate instruments? What can be achieved by playing with styles and techniques?
The end result is a fascinating, beautiful and sometimes funny amalgamation of pieces from across centuries that somehow have the same undercurrent mood.
Performers
Sanni Antikainen, harpsichord and organ
Johanna Isokoski, vocals
Kaisa Ruotsalainen, baroque violin
Anna Pulakka, viola da gamba and baroque cello
Katri Antikainen, electric cello and vocals
Further information: Mirka Rättyä, mirka.rattya@uniarts.fi
The Young artists of summer series presents recent graduates and students of the Sibelius Academy of Uniarts Helsinki who have excelled in their studies.
Music – of a more recent variety
The students of the Sibelius Academy perform in over 700 concerts each year. The concerts of the internationally renowned academy open doors for future top artists and offer unforgettable experiences.