Rantala-Kozlovski – Schubert: Winterreise
In her first docroral concert, Soprano Hanna Rantala and pianist Kirill Kozlovski perform Schubert's song cycle Winterreise.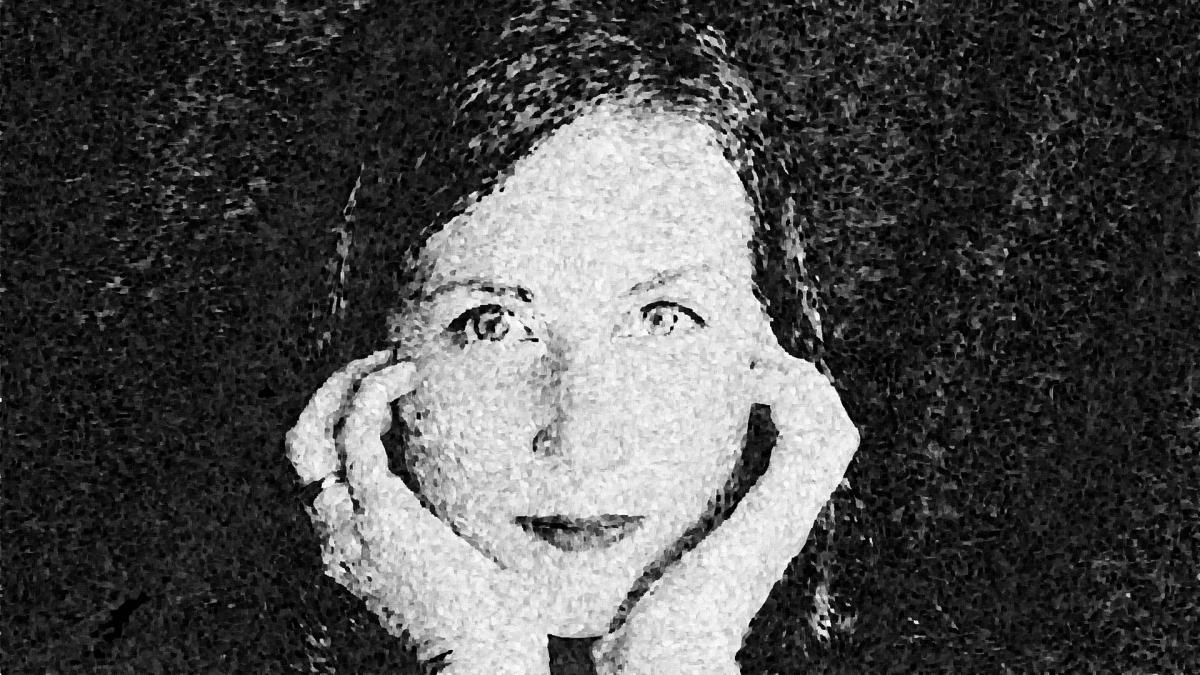 You can watch a free live stream of the concert on Youtube, 30 October, 19–20.25.
Traditionally ruled by deeper male voices, this corner stone of lied repertoire sounds different with soprano voice. The story of a wanderer is relevant at the time of corona: through life changes and loss in time of crises must everyone wander alone. What will be on the other side?
Performers
Hanna Rantala, soprano
Kirill Kozlovski, piano
Programme
Schubert
Further information: Matti Leisma, matti.leisma@uniarts.fi
Music – of a more recent variety
The students of the Sibelius Academy perform in over 700 concerts each year. The concerts of the internationally renowned academy open doors for future top artists and offer unforgettable experiences.