Global Spring: Unpredictable paths — Jaakko Arola
"Unpredictable paths" is Jaakko Arola's Bachelor concert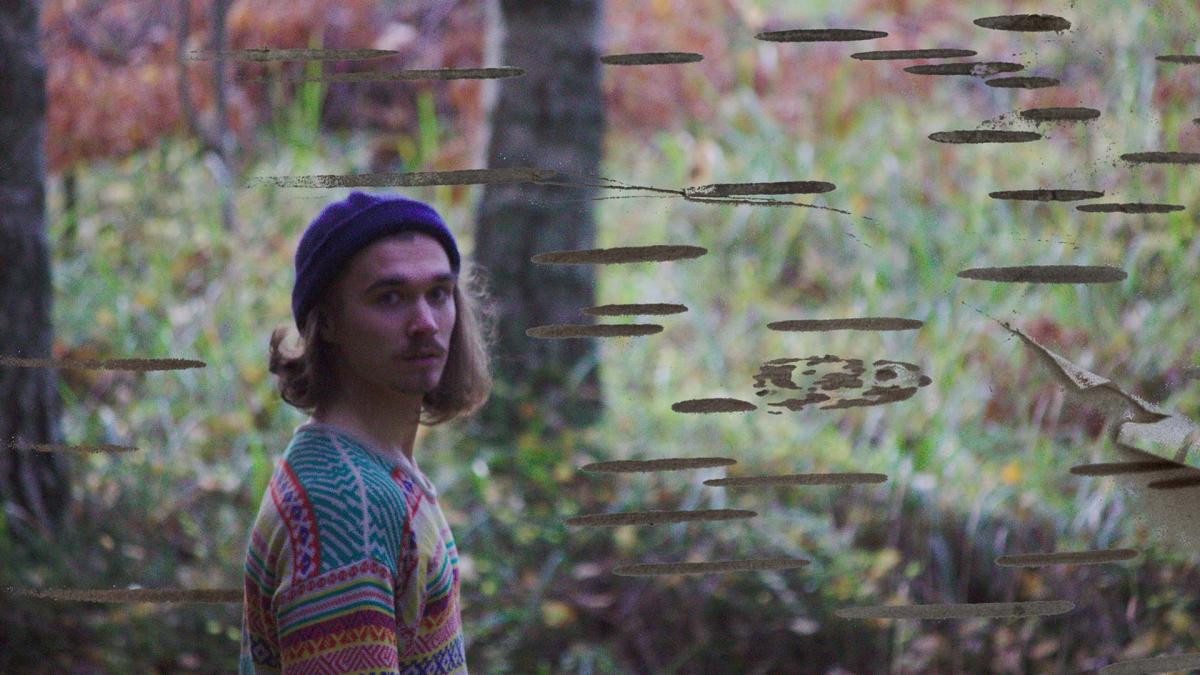 Surrounding environments, places and people can all change a musician's identity and artistic practice. In his bachelor concert, woodwind player Jaakko Arola explores how these transformations can be expressed artistically through methods such as instrument-making, instrument modification, extended techniques, and transcultural collaboration.
The search for new sound qualities and sonic aesthetics through experimentation and improvisation is constantly present in this collaborative process, which brings together musicians from diverse backgrounds.
Performers:
Jaakko Arola (Finland) – woodwinds, modified woodwinds
Sergio Castrillón (Colombia) – modified cello
Issiaka Dembele (Burkina Faso) – balafon, ngoni, voice
Vija Moore (Latvia) – percussions, marimba
Nathan Riki Thomson (Australia) – prepared double bass
Adriano Adewale (Brazil) – percussions, berimbau, voice
Programme
To be announced.
Global Spring 16.-20.5.
Global Spring is an annual festival featuring students, teachers, alumni and special guests representing Sibelius Academy's Global Music Department. The Global Music Department embraces pluralistic, fluid approaches to sound, culture and identity, creating new hybrid musical spaces through intercultural dialogue and collaboration. Expect a feast of dynamic, innovative and inspiring concerts, featuring performers from around the world celebrating the diversity of our planet.
Support Ukraine and donate to Uniarts Helsinki's fundraising campaign: https://lahjoita.punainenristi.fi/team/taideyliopisto-uniarts-helsinki or https://oma.unicef.fi/team/taideyliopisto-uniarts-helsinki
Additional Information: Eeva Hohti