Global Spring: The Total Sensorium — Joni Vierre
"The Total Sensorium" is Joni Vierre's Bachelor Concert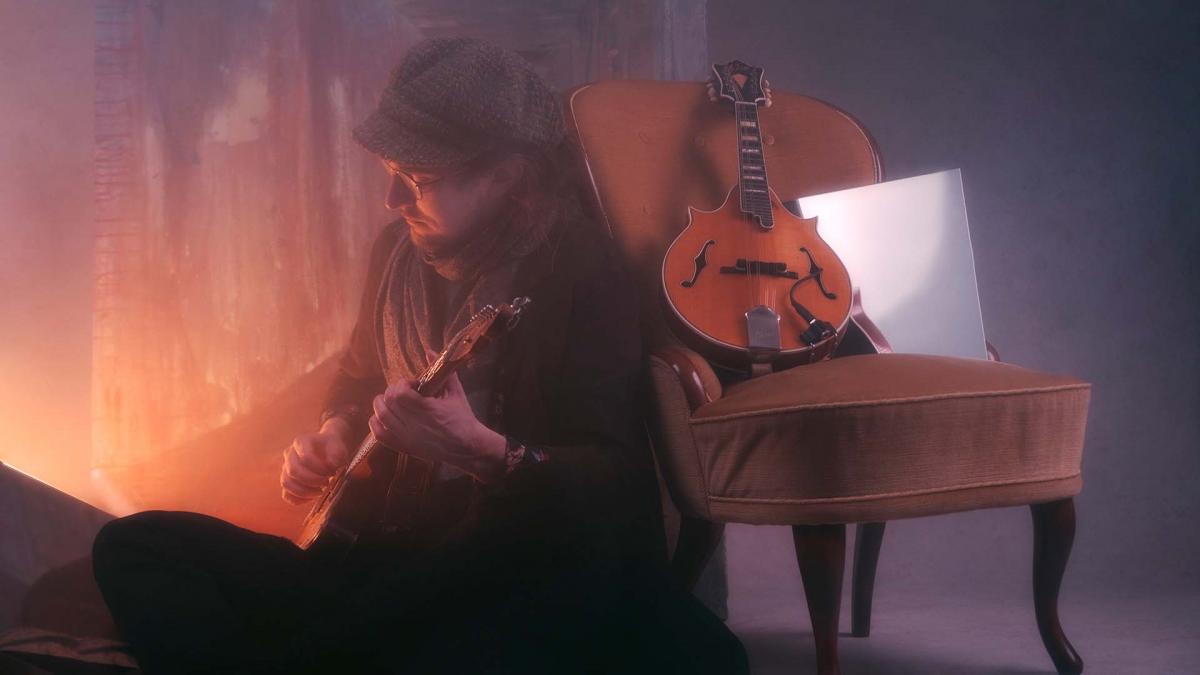 What is it like to discover the creativity of the inner child where you can freely explore without any judgement?
You will be taken on the musical journey to discover what this world looks like to you. Original compositions will be presented exploring different perspectives of creative music making. The total sensorium will be expressing sonic environments, emotional spectrums and the connections between life and art.
Performers:
Joni Vierre – Guitars, Mandolin, Kora,Voice
Tommie Black-Roff – Accordion, Piano
Devina Boughton – Trumpet, Voice
Chico Matada – Drums
Joao Luis – Percussion, Marimba
Lauri Salokoski – Bass
Programme
To be announced.
Global Spring 16.-20.5.
Global Spring is an annual festival featuring students, teachers, alumni and special guests representing Sibelius Academy's Global Music Department. The Global Music Department embraces pluralistic, fluid approaches to sound, culture and identity, creating new hybrid musical spaces through intercultural dialogue and collaboration. Expect a feast of dynamic, innovative and inspiring concerts, featuring performers from around the world celebrating the diversity of our planet.
Support Ukraine and donate to Uniarts Helsinki's fundraising campaign: https://lahjoita.punainenristi.fi/team/taideyliopisto-uniarts-helsinki or https://oma.unicef.fi/team/taideyliopisto-uniarts-helsinki
Additional Information: Eeva Hohti