Global Spring: Screening
The final projects of students in the bachelor course Cultural Diversity and Music Research will be premiered. These are short documentaries or podcasts communicating the findings of students' individual research projects. Each screening will be followed by time for questions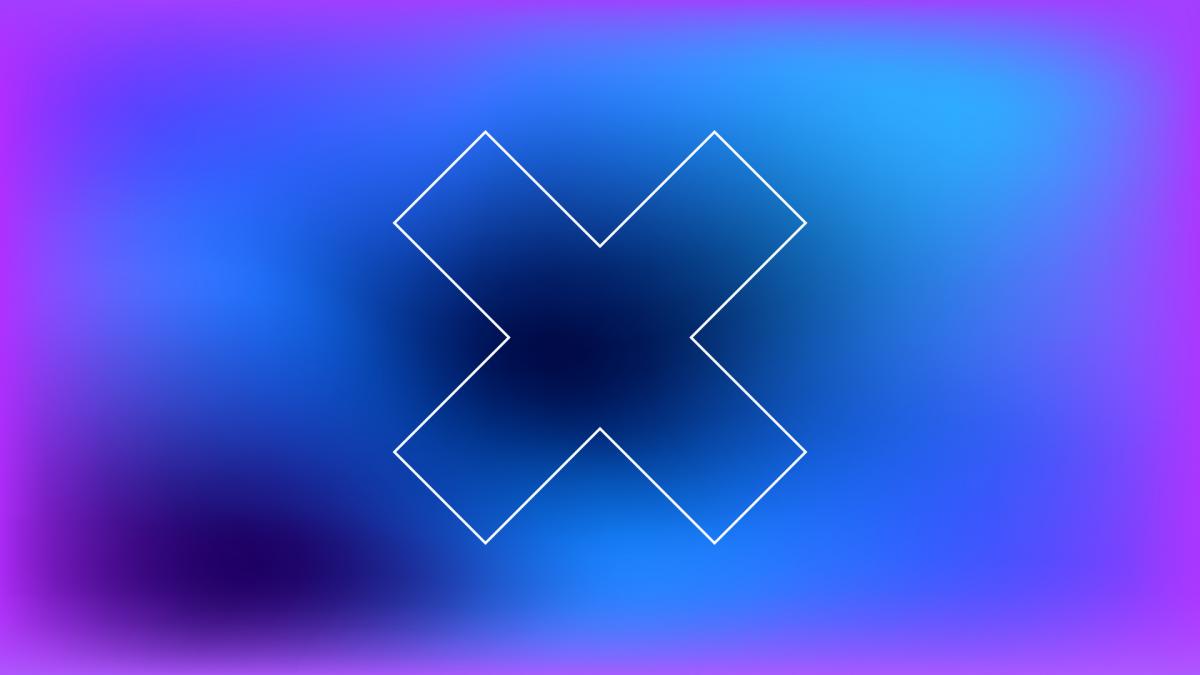 You can watch a free live stream of the event on Youtube, 24 May, 17.30–18.30.
Shakuhachi – Japanese bamboo growing in the Finnish forest
by Jaakko Arola
Shakuhachi, a Japanese end-blown bamboo flute, has gained a lot of interest outside it's original content by it's mesmerizing sound. Shakuhachi has a history of being used as a meditative tool by Buddhist monks instead of being strictly a musical instrument in performances. Three shakuhachi players with different connections to the Finnish nature share their thoughts on playing shakuhachi and how their surrounding nature affects their practice.

Senegalese Musicians' Experiences in Finland by Joni Vierre
This documentary is about Finnish based Senegalese musicians' cultural and musical experiences in Finland. The aim is to tell about their musical input in Finnish music scene and to investigate if and how the atmosphere/attitudes in music and society has changed over the years they have lived here.
Musical bow that took the sounds from the essence of life to the stage – the berimbau.
By Kärt Tambet
Berimbau is a musical bow from Brazil that has found its way to being simultaneously a component of continuity and change. This instrument is an important symbol of tradition while having a significant quality of being a sounds-signature for the individuals.
The podcast looks into the essence of the berimbau through the personal journeys with musicians Adriano Adewale (Brazil) and Tina Quartey (Sweden).
Global Spring 24.–28.5.2021
Global Spring is an annual festival featuring students, teachers, alumni and special guests representing Sibelius Academy's Global Music Department. The Global Music Department embraces pluralistic approaches to sound, culture and identity, creating new hybrid musical spaces through intercultural dialogue and collaboration. Expect a feast of dynamic, innovative and inspiring concerts, featuring performers from around the world celebrating the diversity of our planet.
This year's festival features performers from countries including Australia, Belgium, Brazil, Chile, Estonia, Finland, Greece, Iraq, Jordan, Kosovo, Latvia, Mozambique, Portugal and Tanzania.
Further information: Mirka Rättyä