Global Spring: Music from and inspired by films from around the world – Aarne Toivonen
Put together by Aarne Toivonen, this entertaining performance will feature film music and music inspired by films from around the world, all the way from America to Japan!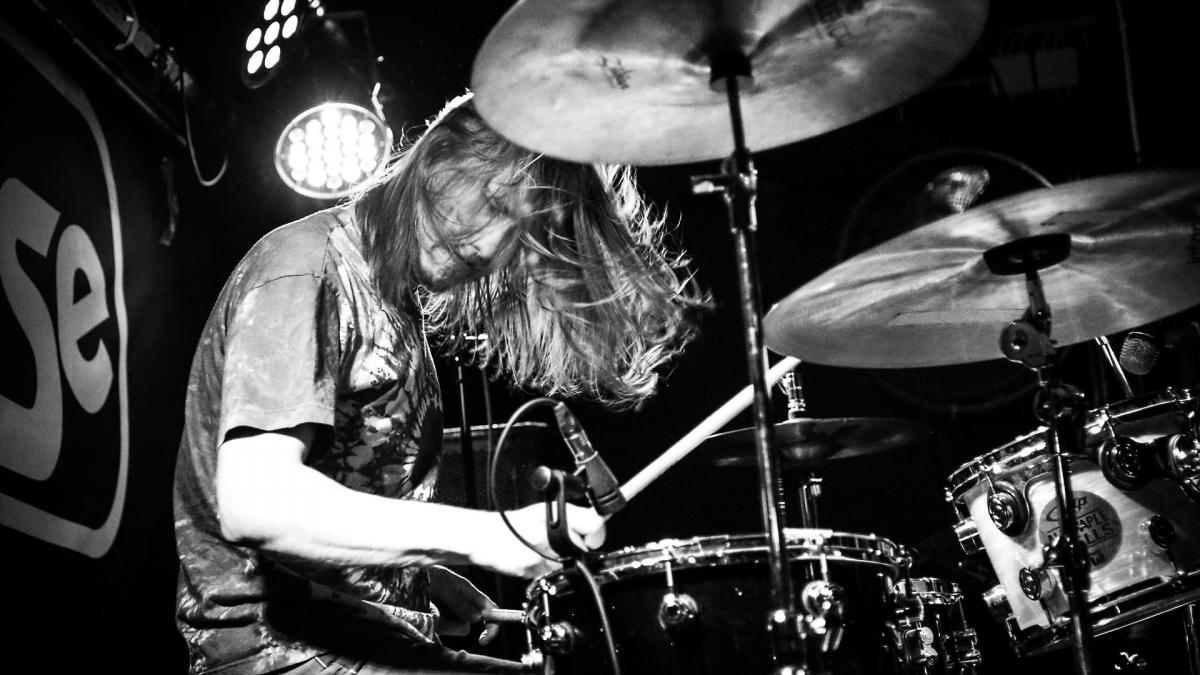 You may hear some familiar tunes with a new twist as well as some more obscure numbers and musical interpretations of a wide variety of films from around the globe!
Performers
Aarne Toivonen
Vasileios Katopodis
Wanqiu Long
Jaakko Arola
Vija Moore
Artur Uronen
Global Spring 16.-20.5.
Global Spring is an annual festival featuring students, teachers, alumni and special guests representing Sibelius Academy's Global Music Department. The Global Music Department embraces pluralistic, fluid approaches to sound, culture and identity, creating new hybrid musical spaces through intercultural dialogue and collaboration. Expect a feast of dynamic, innovative and inspiring concerts, featuring performers from around the world celebrating the diversity of our planet.
Support Ukraine and donate to Uniarts Helsinki's fundraising campaign: https://lahjoita.punainenristi.fi/team/taideyliopisto-uniarts-helsinki or https://oma.unicef.fi/team/taideyliopisto-uniarts-helsinki
Additional Information: Eeva Hohti