Online concert: Global Spring: Global Orchestra & Global Choir
In this concert Global Choir explored their "Roots and Branches" and Global Orchestra is celebrating a happy triumph in the face of adversity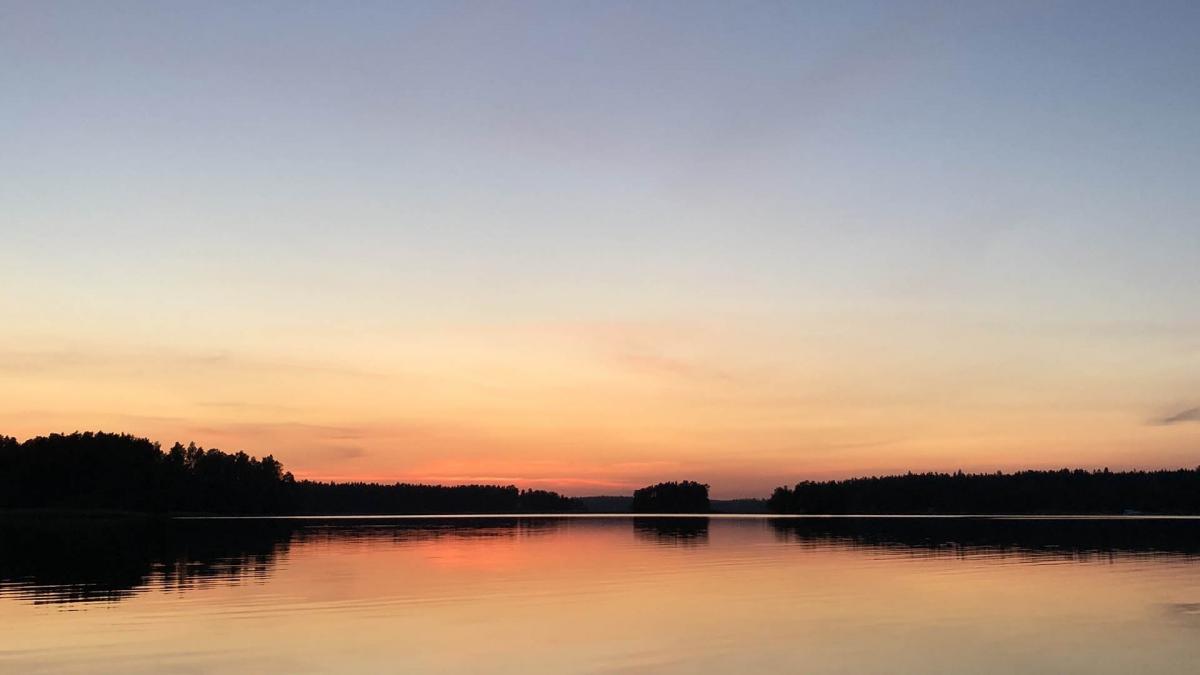 The concert can be watched live for free on Youtube on May 26, from 7.15 p.m. to 8.15 p.m.
Global Choir
This semester, Global Choir explored their "Roots and Branches" as student leaders introduced repertoire to the choir that represented either their own culture or a culture whose music has inspired them!
Performers
Women's Choir: Kata Vuoristo, Vija Moore, Suvi Toivanen, Iida-Maria Ruusukallio, Eriika Ketara, Tyyni Kantonen
Men's Choir: Aarne Toivonen, Artur Uronen, Julius Johansson
Instrumentalists: Jaakko Arola, João Matos
Conductor: Jennifer Moir
Global Orchestra – Hedonic Treadmills
The Global Orchestra is not just a band. It is a laboratory of sound, where our visions take the shape of sonic atmospheres. This concert is about a celebrating a happy triumph in the face of adversity. Despite external challenges, due to Covid19, we have been able to keep working to make the most our situation. We have gained a renewed appreciation for the opportunity to meet in person and play. What was previously taken for granted, has become a cherished privilege. The 2nd year bachelor students have brought new material for the orchestra, which we are proud to present. Our journey will take us not only to Albania, Brazil, Senegal and Sweden, but also to the wuthering heights of places that only exist in our imagination.
Special Thanks to Olli Vartiainen for helping the 2nd year students on their journey.
Performers
Artur Uronen: pedal steel
Elias Riipinen: violin
Lucija Rücker: violin
Kärt Tambet: violin, percussion
Angela "Loica" Valenzuela: vocals
Merve Abdurrahmani: piano, vocals
Joni Vierre: mandolin, acoustic guitar, electric guitar
Jaakko Arola: saxes, alto flute, bansuri, percussion
Vija Moore: marimba, balafon, percussion
Aarne Toivonen: drums
Lauri Salokoski: bass
Global Spring 24.–28.5.2021
Global Spring is an annual festival featuring students, teachers, alumni and special guests representing Sibelius Academy's Global Music Department. The Global Music Department embraces pluralistic approaches to sound, culture and identity, creating new hybrid musical spaces through intercultural dialogue and collaboration. Expect a feast of dynamic, innovative and inspiring concerts, featuring performers from around the world celebrating the diversity of our planet.
This year's festival features performers from countries including Australia, Belgium, Brazil, Chile, Estonia, Finland, Greece, Iraq, Jordan, Kosovo, Latvia, Mozambique, Portugal and Tanzania.
Further information: Mirka Rättyä