Global Spring: A blank canvas — Merve Abdurrahmani
"Al Blank canvas" is Merve Abdurrahmani's Bachelor's concert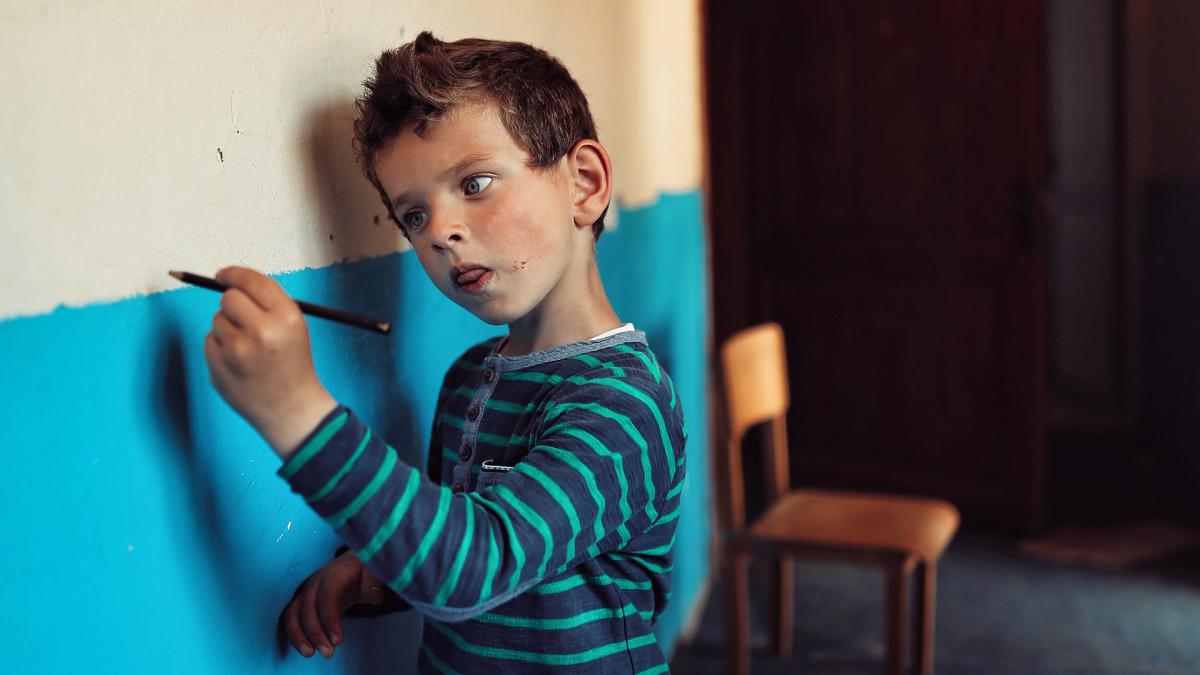 Sharing a common thread of rhythmic music and contemporary global music, in this concert, Merve Abdurrahmani and five other Global musicians perform improvised and comprovised music. The focus of this bachelor concert will be on the creation of new soundscapes through tolerance, openness, intercultural dialogue, and collaboration.
You are warmly welcome to explore the sounds of the past, present, and future!
Performers
Merve Abdurrahmani, voice, piano
Susjaira Kerpens, voice, looper, percussion
Oscar Beerten, voice, violin
João Luís, voice, electronics
Adriano Adewale, voice, percussion
Sergio Castrillón, cello
Global Spring 16.-20.5.
Global Spring is an annual festival featuring students, teachers, alumni and special guests representing Sibelius Academy's Global Music Department. The Global Music Department embraces pluralistic, fluid approaches to sound, culture and identity, creating new hybrid musical spaces through intercultural dialogue and collaboration. Expect a feast of dynamic, innovative and inspiring concerts, featuring performers from around the world celebrating the diversity of our planet.
Support Ukraine and donate to Uniarts Helsinki's fundraising campaign: https://lahjoita.punainenristi.fi/team/taideyliopisto-uniarts-helsinki or https://oma.unicef.fi/team/taideyliopisto-uniarts-helsinki
Additional Information: Eeva Hohti