CANCELLED FROM AUDIENCE: Global Fest: Vasilis Katopodis and Rebetiko 2.1
Rebetiko is a Greek musical and cultural expression directly linked to songs and dances that initially spread among the urban lower and working-class populations in the early twentieth century.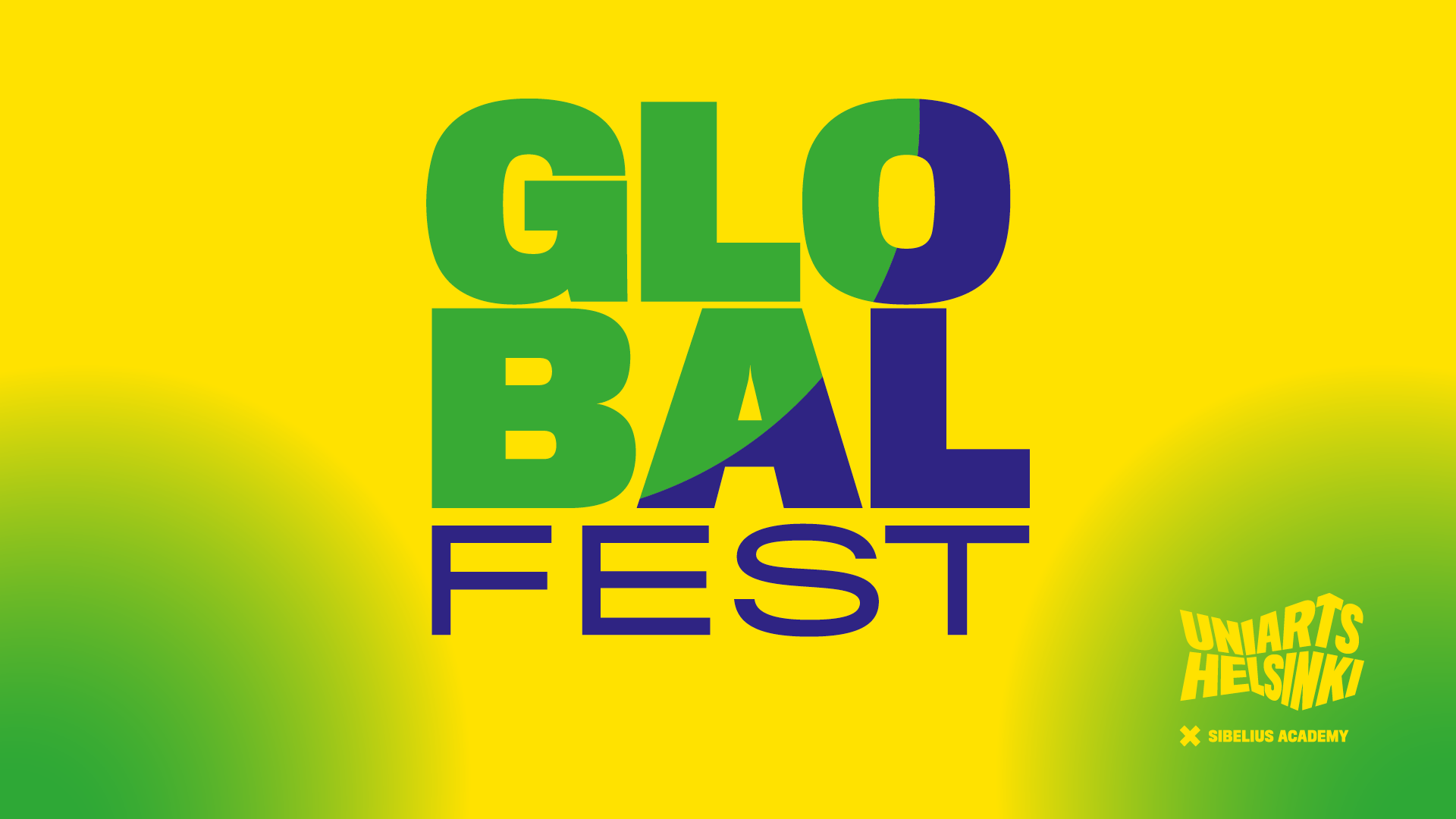 Concerts are cancelled from audience until 10.1.2021 due to restrictions related to the corona situation.
This community-based gathering is performed in public and performers encourage audience participation. Rebetiko songs contain invaluable references to the customs, practices and traditions of a particular way of life. Above all the practice is a living musical tradition with a strong symbolic, ideological and artistic character.
What happens to Rebetiko when 5 Helsinki based musicians from 4 different countries around the world meet, more than 100 years from its birth and more than 2000km away from its birthplace?
Come and join us in an event where Rebetiko meets desert blues, while gazing at the Northern lights and music is seasoned with spices from Finland, Greece and Portugal.
Welcome home.
Chrysa Panagiotopoulou (Greece), Vocal
Viivi Maria Saarenkylä (Finland), Accordion
Joâo Luis (Portugal), Drums, Percussion
Joni Vierre (Finland), Electric Guitar
Vasileios Katopodis (Greece), Electric Bass, vocal
Further information: Janne Ikäheimo
Global Fest 9.–11.12.2020
Global Fest 2020 is the 5th edition of an annual festival featuring students, teachers, alumni and special guests representing Sibelius Academy's Global Music Department. The festival embraces cultural and sonic diversity, aiming to cultivate intercultural dialogue, understanding and collaboration through music and the arts. Expect a feast of dynamic, innovative and inspiring concerts, workshops and pop up events featuring performers from around the world celebrating the diversity of our planet.
This year's festival highlights the amazing Women of the Global Music Department from around the world. Featuring performers Aruba, Chile, China, Czech Republic, Estonia, Finland, Greece, Iran, Iraq, Jordan, Kosovo, Mozambique, Portugal, Russia, Sápmi, Serbia, Spain and Tanzania.