Global Fest: PLASMA – Moldable Substance
We are "Plasma!". If folk, funk, rock interest you, this concert will be fun for you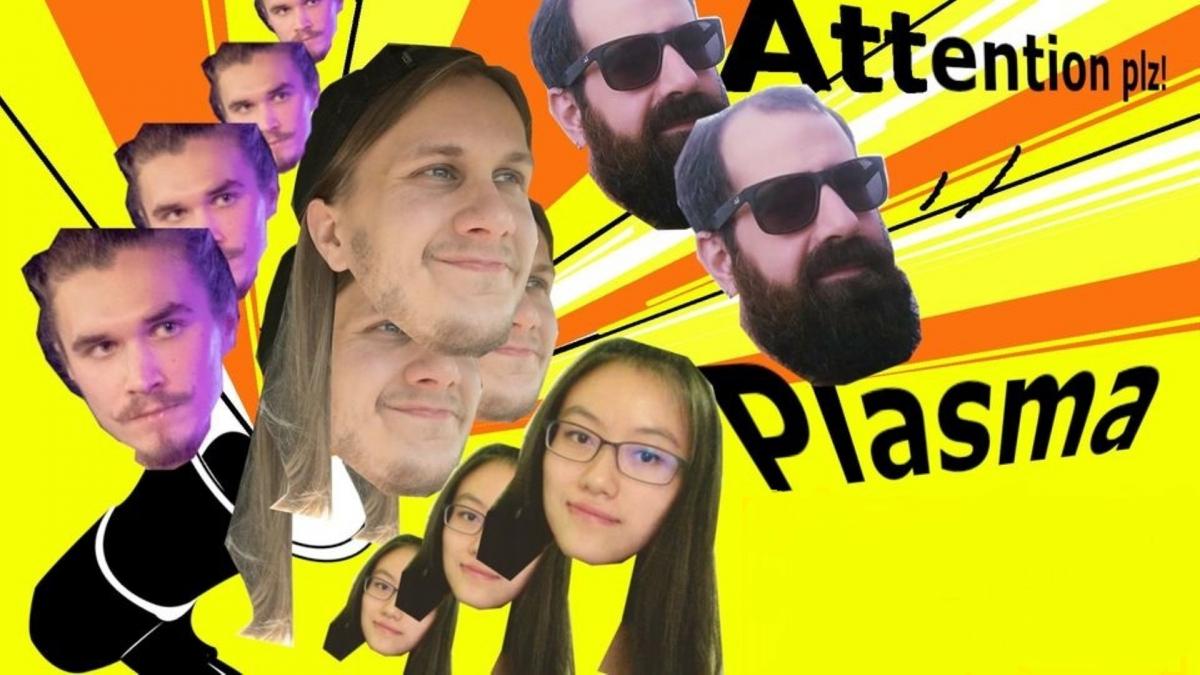 Covid pass is required in all concerts
Based on the order issued by the Regional State Administrative Agency of Southern Finland on 2 December 2021, covid pass is required for all events at the Sibelius Academy. Covid passes are checked from the entire audience at all our public events that hold more than 20 people. The restriction applies to our Helsinki locations. If you do not have a covid pass, you are entitled to a refund of your ticket. Ticketmaster is in contact with customers.
Performers
The band consists of Ms. Wanqiu Long on piano, Mr. Vasileios Katopodis on bass, Mr. Aarne Toivonen on drums and Mr. Jaako Aarola on sax and winds. We are rhythm maniacs, and we inspire each other to bring the best out of us.
Global Fest 2021
Global Fest 2021 is the 5th edition of an annual festival featuring students, teachers, alumni and special guests representing Sibelius Academy's Global Music Department. Bringing together artists from many corners of the world, the Global Music Department focusses on intercultural dialogue and collaboration, creating new artistic work together, and fostering a sense of global citizenship. Expect a feast of dynamic, innovative, inspiring concerts and pop up events, featuring performers from around the world celebrating the diversity of our planet.
Global Fest 2021 embraces performers from diverse corners of the world, including Aruba, Australia, Belgium, Brazil, Chile, China, Estonia, Finland, Greece, Iran, Iraq, Kosovo, Latvia, Mozambique, Portugal, Russia, Serbia, Syria, UK, USA, and Tanzania.