CANCELLED FROM AUDIENCE: Global Fest: Middle Eastern Ensemble
Founded in Helsinki, the Middle Eastern Ensemble is a unique Arabic and Middle Eastern ensemble, which is the first of its kind in Finland.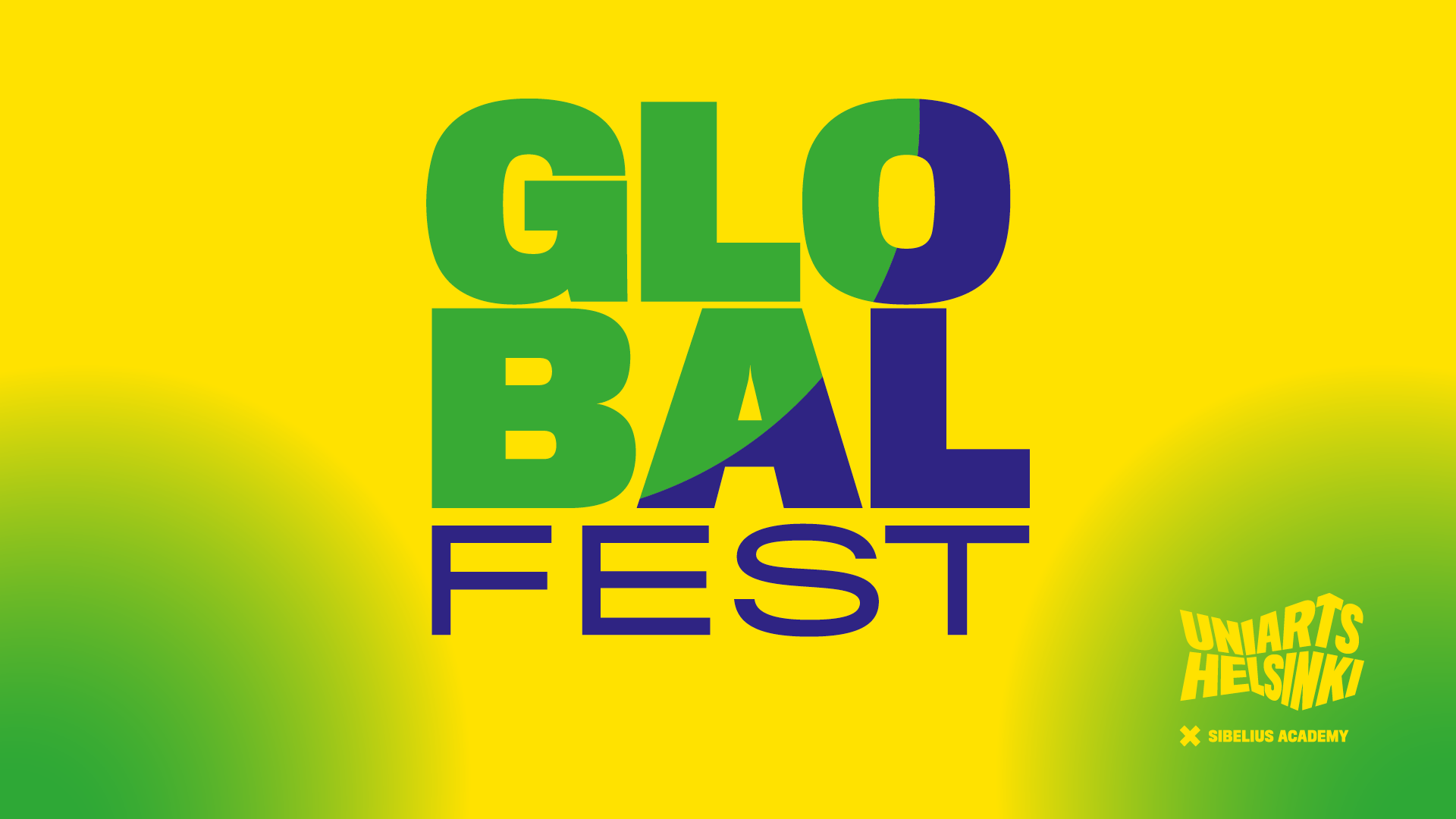 Concerts are cancelled from audience until 10.1.2021 due to restrictions related to the corona situation.
Ticketmaster Finland is responsible for returning tickets.
Buyers who have used a credit card, PayPal or Klarna as a payment method in the online store do not have to do anything. The ticket price will be automatically refunded.
If the tickets have been paid with online bank, Ticketmaster Finland invoice, Ticketmaster gift card or purchased from the ticket shop, please fill in the form below for return.
Return form: https://1u.fi/8tlYV
Another unique aspect of the orchestra is its interculturality, bringing together musicians from diverse cultural backgrounds. Music is an important channel to transmit the richness and beauty of the Middle Eastern musical tradition and the ensemble provides an opportunity to create a bridge between Western and Middle Eastern cultures, reminding us that music is a common vehicle of expression around the world.
The programme consists of Middle Eastern classical and folk pieces including Arabic, Persian, Turkish and Kurdish music, arranged in creative ways by members of the ensemble. The artistic director and founder of the Middle Eastern Ensemble is oud player Ali Haithem from Iraq.
Middle Eastern Ensemble
Further information: Janne Ikäheimo
Global Fest 9.–11.12.2020
Global Fest 2020 is the 5th edition of an annual festival featuring students, teachers, alumni and special guests representing Sibelius Academy's Global Music Department. The festival embraces cultural and sonic diversity, aiming to cultivate intercultural dialogue, understanding and collaboration through music and the arts. Expect a feast of dynamic, innovative and inspiring concerts, workshops and pop up events featuring performers from around the world celebrating the diversity of our planet.
This year's festival highlights the amazing Women of the Global Music Department from around the world. Featuring performers Aruba, Chile, China, Czech Republic, Estonia, Finland, Greece, Iran, Iraq, Jordan, Kosovo, Mozambique, Portugal, Russia, Sápmi, Serbia, Spain and Tanzania.