CANCELLED FROM AUDIENCE: Global Fest: Laura Maria – La esencia
"La esencia" is Laura Maria Petäjä's bachelor concert for the Global Music department.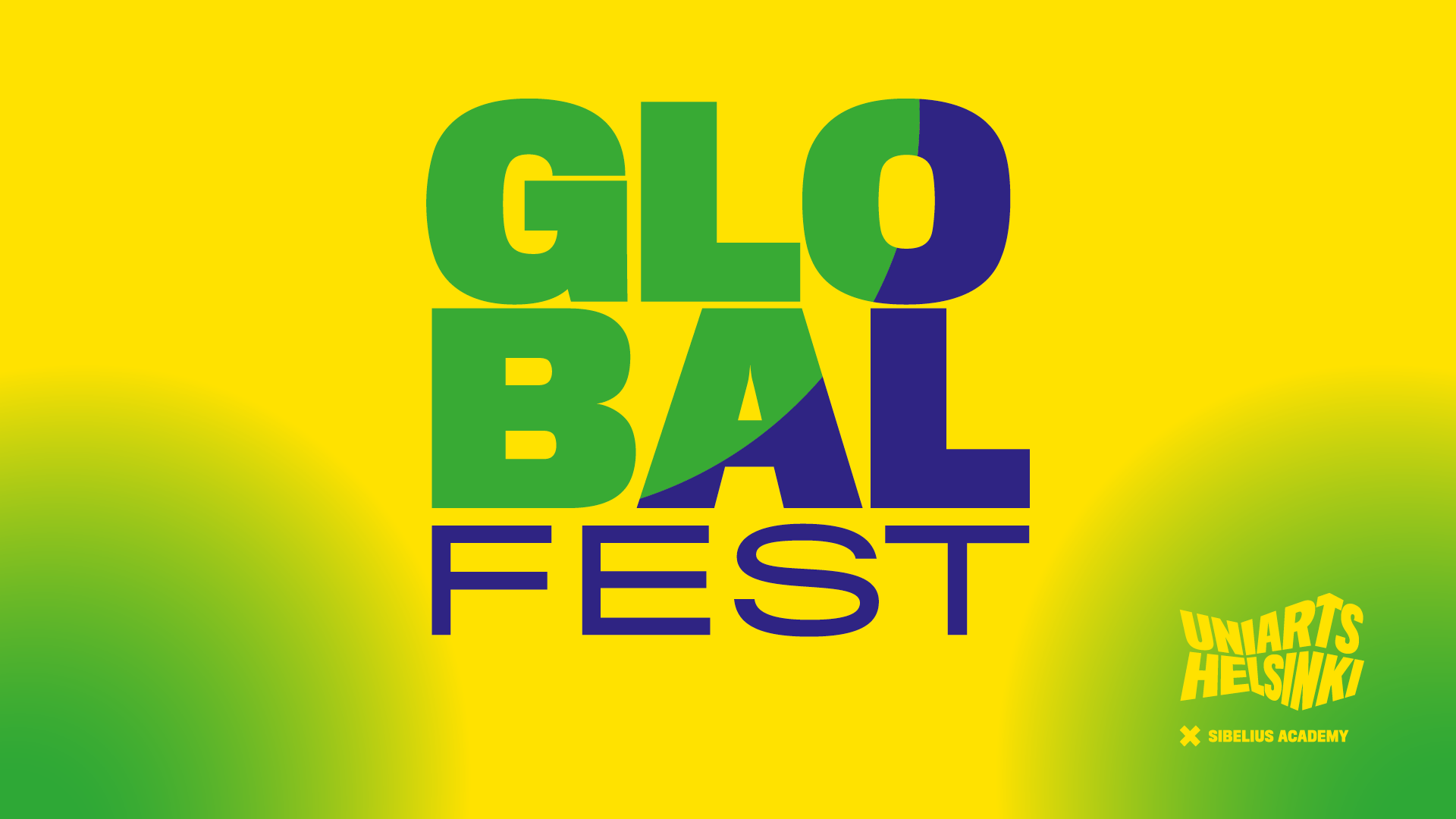 Concerts are cancelled from audience until 10.1.2021 due to restrictions related to the corona situation.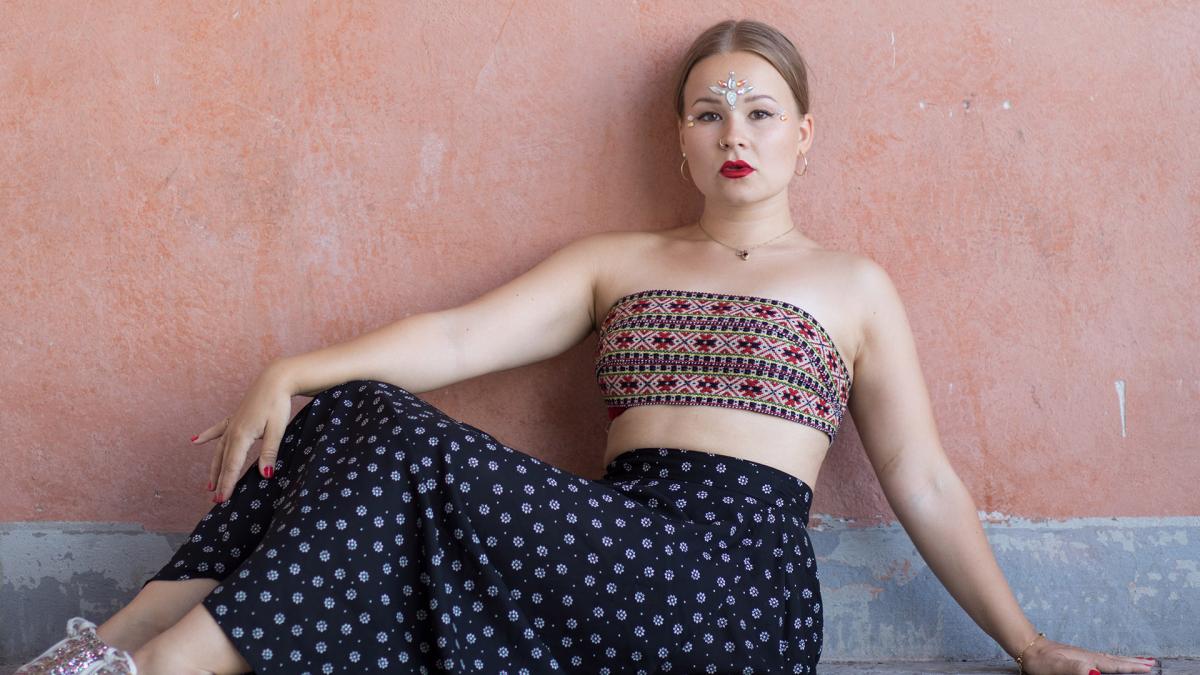 Laura Maria, vocals
Joonas Widenius, guitar
Taija Robalta, palmas
Laura Reunanen, palmas
Cheick Cissokho, kora
Laura Maria is a new and interesting voice in the flamenco music scene in Finland. The concert strives to, through means of flamenco music, answer the question of what the essence of Laura Maria as a young, emerging artist is.
As part of her bachelor's studies, she completed a year of exchange studies at the flamenco department of Taller de músics in Barcelona. The majority of the music in this concert are songs that she added on to her repertoire while studying in Barcelona. In addition to traditional flamenco she will perform new music she has written just for this occasion. In her own piece Laura Maria combines a flamenco inspired melody with Cheick Cissokho's beautiful Senegalese kora and the soulful flamenco guitar of Joonas Widenius.
Laura Maria's emotive voice and strong interpretation combined with the virtuosic flamenco guitar of Joonas Widenius guarantees a concert experience that won't leave the audience cold.
Further information: Janne Ikäheimo
Global Fest 9.–11.12.2020
Global Fest 2020 is the 5th edition of an annual festival featuring students, teachers, alumni and special guests representing Sibelius Academy's Global Music Department. The festival embraces cultural and sonic diversity, aiming to cultivate intercultural dialogue, understanding and collaboration through music and the arts. Expect a feast of dynamic, innovative and inspiring concerts, workshops and pop up events featuring performers from around the world celebrating the diversity of our planet.
This year's festival highlights the amazing Women of the Global Music Department from around the world. Featuring performers Aruba, Chile, China, Czech Republic, Estonia, Finland, Greece, Iran, Iraq, Jordan, Kosovo, Mozambique, Portugal, Russia, Sápmi, Serbia, Spain and Tanzania.