CANCELLED FROM AUDIENCE: Global Fest: Hildá Länsman
Hildá Länsman's journey with the Sámi vocal tradition of joik set in motion a descent deep into ancient Sámi stories, affecting her deeply in a multitude of ways.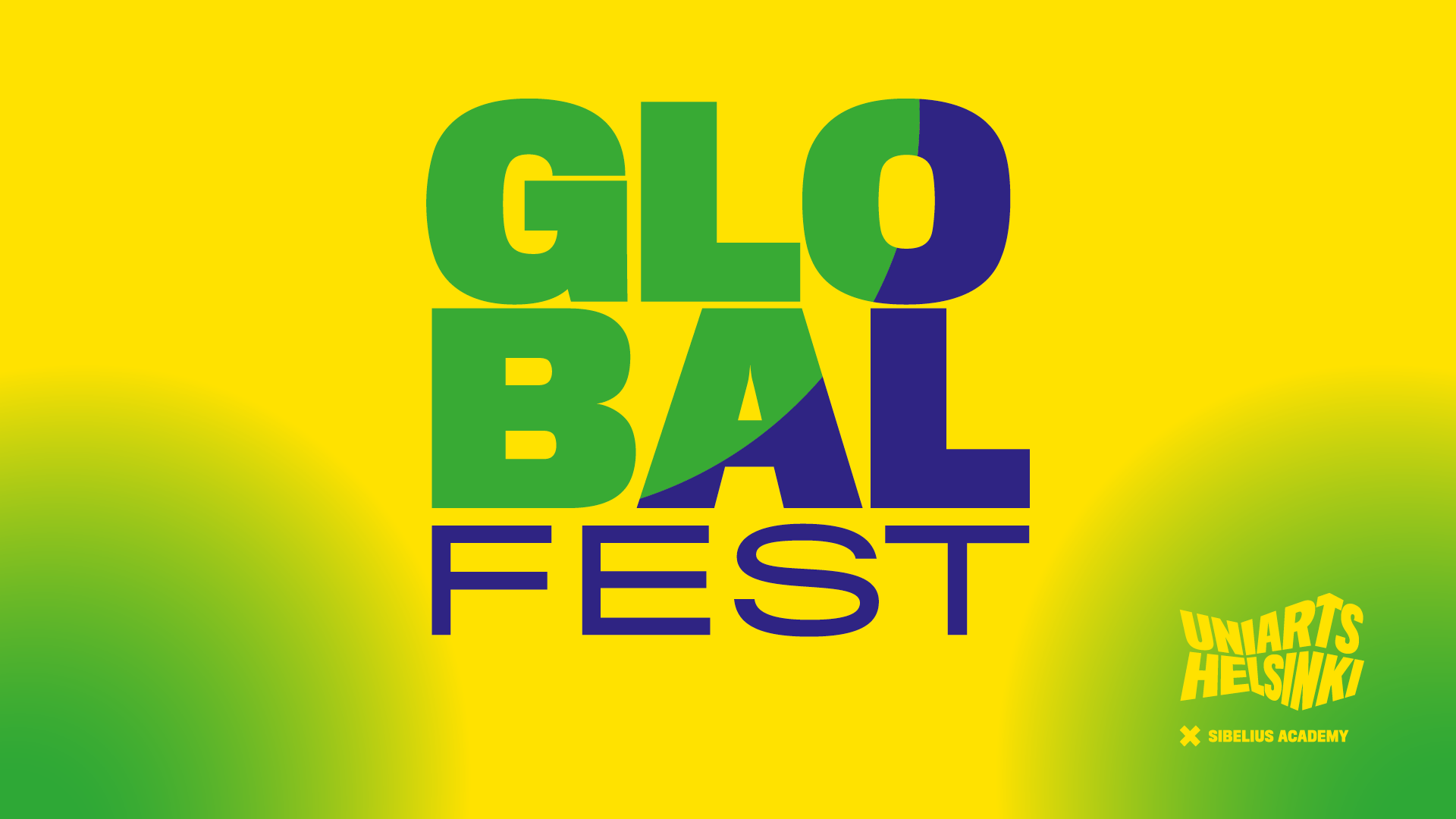 Concerts are cancelled from audience until 10.1.2021 due to restrictions related to the corona situation.
Ticketmaster Finland is responsible for returning tickets.
Buyers who have used a credit card, PayPal or Klarna as a payment method in the online store do not have to do anything. The ticket price will be automatically refunded.
If the tickets have been paid with online bank, Ticketmaster Finland invoice, Ticketmaster gift card or purchased from the ticket shop, please fill in the form below for return.
Return form: https://1u.fi/8tlYV
The situations of the past seem both comforting and deeply terrifying at times, and the great contrasts of our history and heritage have awakened an exploration within Hildás own musical pathway. The joik, something so timeless, soft and grounded can at the same time present us with such definite and powerful characteristics, resonating forcefully even within the confines of this modern, human-made world.
This concert explores joik through a variety of earthy, etheral, buzzing, growling and pealing soundscapes. A diverse musical ensemble takes us forwards and backwards between worlds both musical and cultural. An inquiry into the past as it re-emerges into the present, informing us about who and what we are, where we have come from, and where we are headed. Almost like a form of time travel.
Hildá Länsman, joik, vocals & frame drum
Lávre Johan Eira, joik & vocals
Viivi Maria Saarenkylä, accordion
Tuomas Norvio, electronics
Vasileios Katopodis, oud
Nathan Riki Thomson, double bass
Further information: Janne Ikäheimo
Global Fest 9.–11.12.2020
Global Fest 2020 is the 5th edition of an annual festival featuring students, teachers, alumni and special guests representing Sibelius Academy's Global Music Department. The festival embraces cultural and sonic diversity, aiming to cultivate intercultural dialogue, understanding and collaboration through music and the arts. Expect a feast of dynamic, innovative and inspiring concerts, workshops and pop up events featuring performers from around the world celebrating the diversity of our planet.
This year's festival highlights the amazing Women of the Global Music Department from around the world. Featuring performers Aruba, Chile, China, Czech Republic, Estonia, Finland, Greece, Iran, Iraq, Jordan, Kosovo, Mozambique, Portugal, Russia, Sápmi, Serbia, Spain and Tanzania.