CANCELLED FROM AUDIENCE: Global Fest: Free Stage
Faso Kan's concert features elements from various West African musical traditions.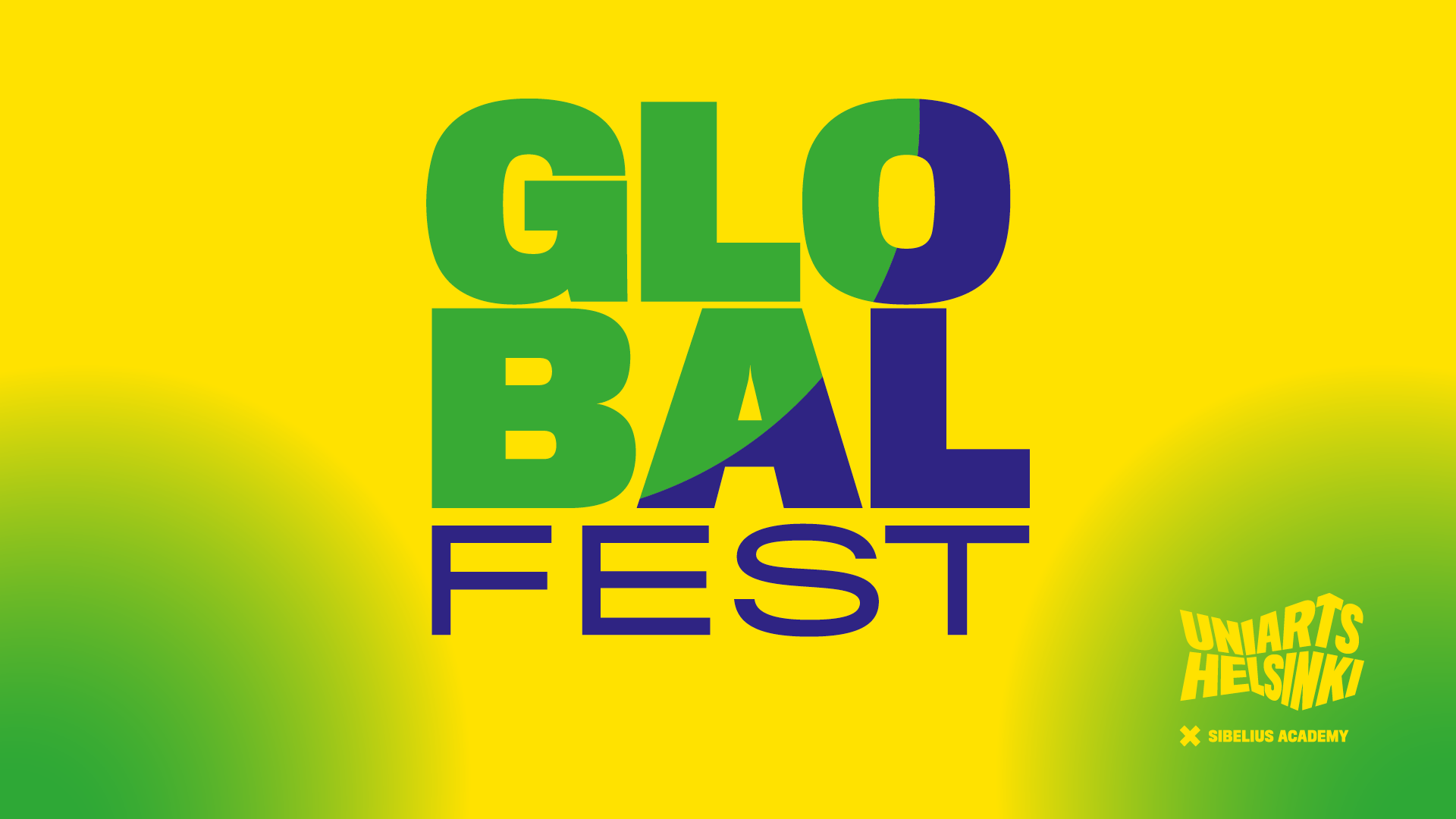 Concerts are cancelled from audience until 10.1.2021 due to restrictions related to the corona situation.
Faso Kan
Faso Kan's concert features elements from various West African musical traditions. In griot families the wisdom of the ancestors has been passed from generation to generation in the form of stories, dances and music. Faso Kan means "the sound of home". The public is invited to join the show with an open-minded and encouraging spirit, which successfully brings people from different cultures together. Join us and make yourself at home!

The band is led by award-winning balafonist Issa Dembele from Burkina Faso. Griot musician, kora solist and vocalist Adama Koné comes from Mali. A founding member in Faso Kan since 2006, percussionist Ossi Raippalinna has studied traditional music with masters in Senegal, Mali and Burkina Faso. Multitalented griot musician Issiaka Dembele is a internationally recognized artist in the field of balafon music. The ensemble features also bass player Pothio Ndiaye, guitarist Tomi Pekkola and saxophonists Jaakko Arola and Mikko Veijonen.
Further information: Janne Ikäheimo
Global Fest 9.–11.12.2020
Global Fest 2020 is the 5th edition of an annual festival featuring students, teachers, alumni and special guests representing Sibelius Academy's Global Music Department. The festival embraces cultural and sonic diversity, aiming to cultivate intercultural dialogue, understanding and collaboration through music and the arts. Expect a feast of dynamic, innovative and inspiring concerts, workshops and pop up events featuring performers from around the world celebrating the diversity of our planet.
This year's festival highlights the amazing Women of the Global Music Department from around the world. Featuring performers Aruba, Chile, China, Czech Republic, Estonia, Finland, Greece, Iran, Iraq, Jordan, Kosovo, Mozambique, Portugal, Russia, Sápmi, Serbia, Spain and Tanzania.