Giampaolo di Rosa – Improvisational concert
The Italian organist, composer and improviser Giampaolo di Rosa (b. 1972) is coming to Kuopio for a concert and lecture tour in September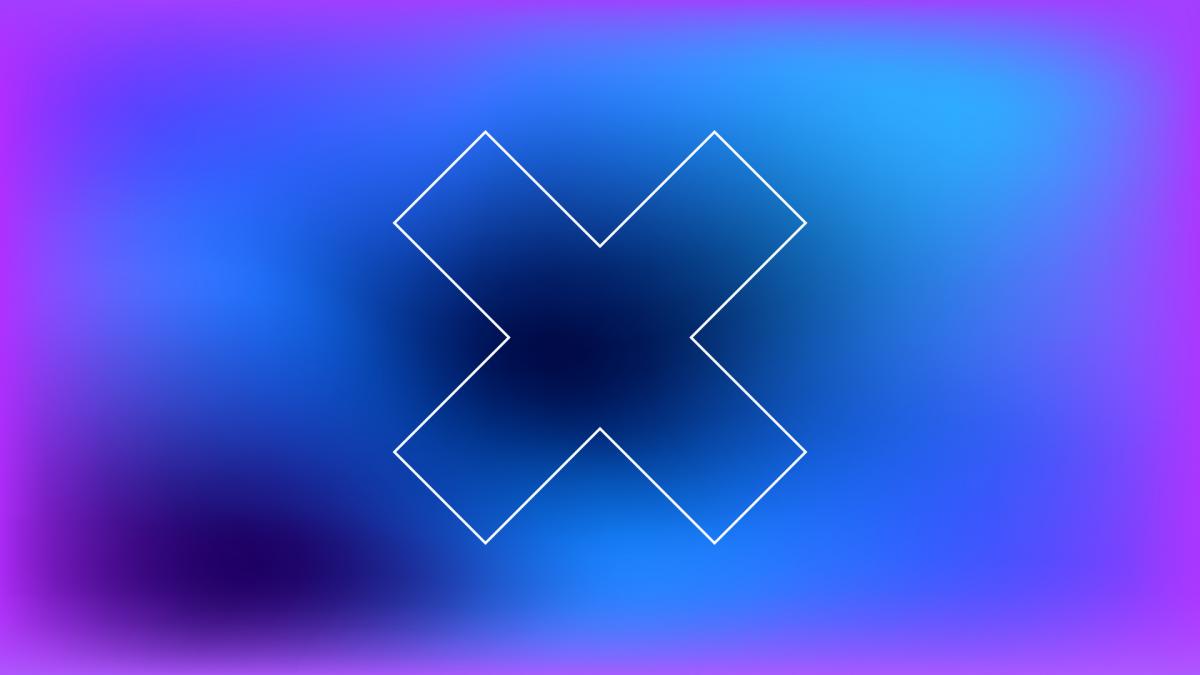 Di Rosa introduces Sibelius Academy students to the secrets of free improvisation in a two-day masterclass and gives an improvisation concert on Friday at Alava Church.
Dr. Giampaolo Di Rosa, Italy
Pianist, organist, cembalist and composer Giampaolo di Rosa has studied under a number of renowned professors in Italy, Germany, France and Portugal. Di Rosa's vast repertoire includes compositions from across the ages, from early organ music to the present day. He has performed the complete works of Girolamo Frescobaldi, Jan Pieterszoon Sweelinck, Johann Sebastian Bach, César Franck, Franz Liszt and Olivier Messiaen. Di Rosa's performances typically feature his own arrangements and improvisations.
He is also in high demand as a teacher and has served as director of a number of international festivals. Giampaolo di Rosa has given concerts and masterclasses in Europe, Russia, the USA, Latin America, the Middle East, Hong Kong, Macao, Singapore and Australia.

The concert is organised in cooperation with the parish council of Alava.
Further information: Jan Lehtola, jan.lehtola@uniarts.fi
Music – of a more recent variety
The students of the Sibelius Academy perform in over 700 concerts each year. The concerts of the internationally renowned academy open doors for future top artists and offer unforgettable experiences.