Gathering for Rehearsing Hospitalities
A 4- day annual gathering in Helsinki, Finland connecting artists, curators and other practitioners within the field of contemporary art.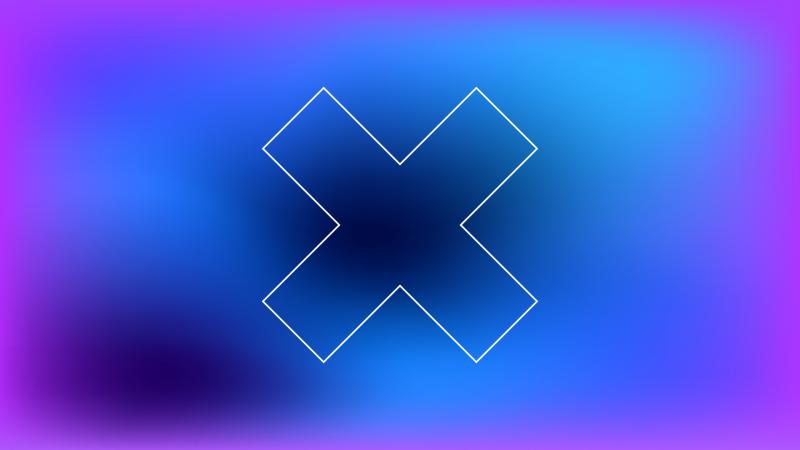 This year's programme focuses on different approaches to redistribution of power, wealth, and resources within the art field and society at large. The programme will be happening on 5-8 October in Helsinki, with onsite events and online live streams. The Gathering includes installations, discursive and performative events, workshops and a new publication in the Rehearsing Hospitalities Companion publication series. In 2022, public programme Rehearsing Hospitalities highlights institutional, curatorial and artistic practices that go beyond offers of hospitality, and transgress unbalanced forms of power distribution, such as those instilled in host and guest dynamics. Rather than simply working through "inclusion" and "invitation"-which often privileges the host-we imagine what the decentralization and redistribution of institutions, land and public life and the power they hold, might do to support a more equal and just arts ecology, and world. How might redistributing power and wealth remove some of the access barriers which block marginalized communities from participating in and (re)forming the fields of arts and culture? Rehearsing Hospitalities Companion 4 publication invites contributions to help us think through various practices and approaches concerning the redistribution of power, wealth, and/or resources. It holds thoughts, insights, tools, provocations, responses on forms and futures of redistribution. It is co-published with Archive Books.

Co-curators of the Gathering for Rehearsing Hospitalities autumn 2022 programme include artist, curator and storyteller Farbod Fakharzadeh, LAPS -Live Art and Performance Studies at the Theatre Academy of Uniarts Helsinki, artist Iida Nissinen and art educator Kaura Raudaskoski, and Steve Maher, producer of Pixelache (2019-2021) together with Mary Conlon, Artistic Director of Ormston House in Ireland. The programme is hosted by LAPS – Live Art and Performance Studies at the Theatre Academy of Uniarts Helsinki at Theatre Academy. A full programme and the full list of contributors will be released in August.