Forms of Light
Artwork on Kuninkaansaari island.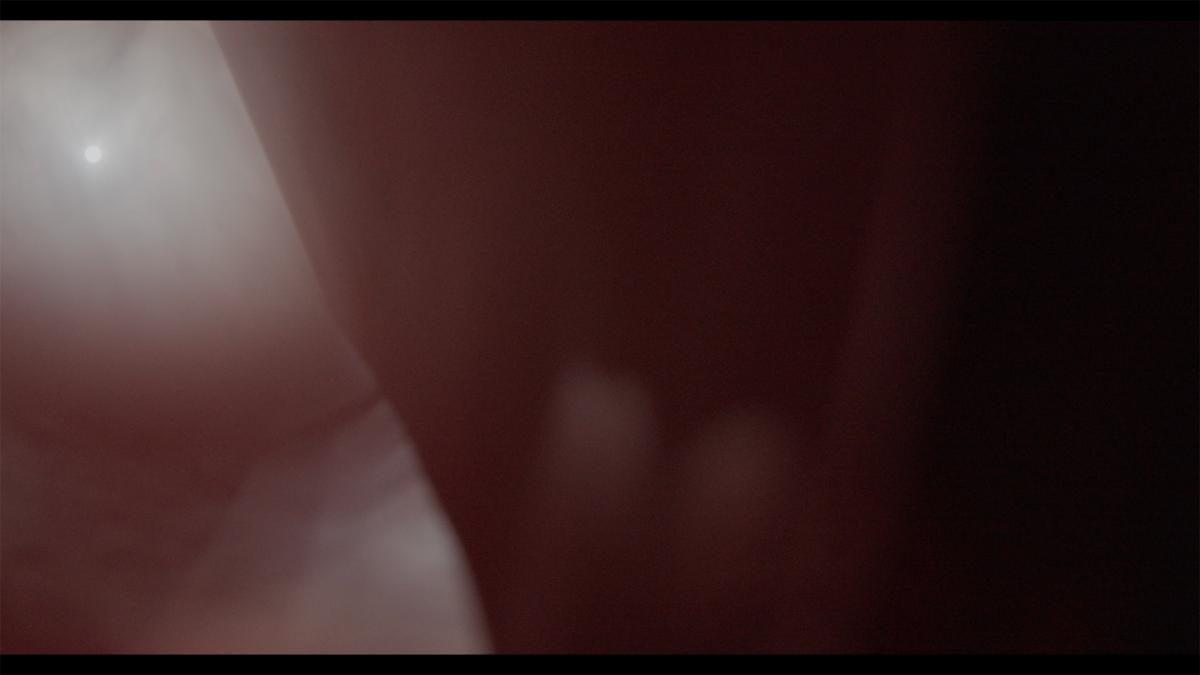 "Halo" – someone said in the end of the tunnel.
The phenomena sensed in the artwork are born out of the interaction of light and shadow as well as life and death.
Single-channel video, 4K, year of completion: 2020. Duration: 3 min.
Artist: Sampsa Pirtola
The work is part of the Island of Relations exhibition and Uniarts Helsinki's Saari 2020 (Island 2020) programme on Kuninkaansaari island.
See Saari 2020 programme's locations on interactive map.
Changes may apply.