Online concert: Female Passion and Voice in the 17th Century Lombardian Nun Convents
The event is a part of Uniarts Helsinki's fourth Research Pavilion, taking place in Hietsun Paviljonki and its surroundings in Helsinki 5 June – 29 August 2021.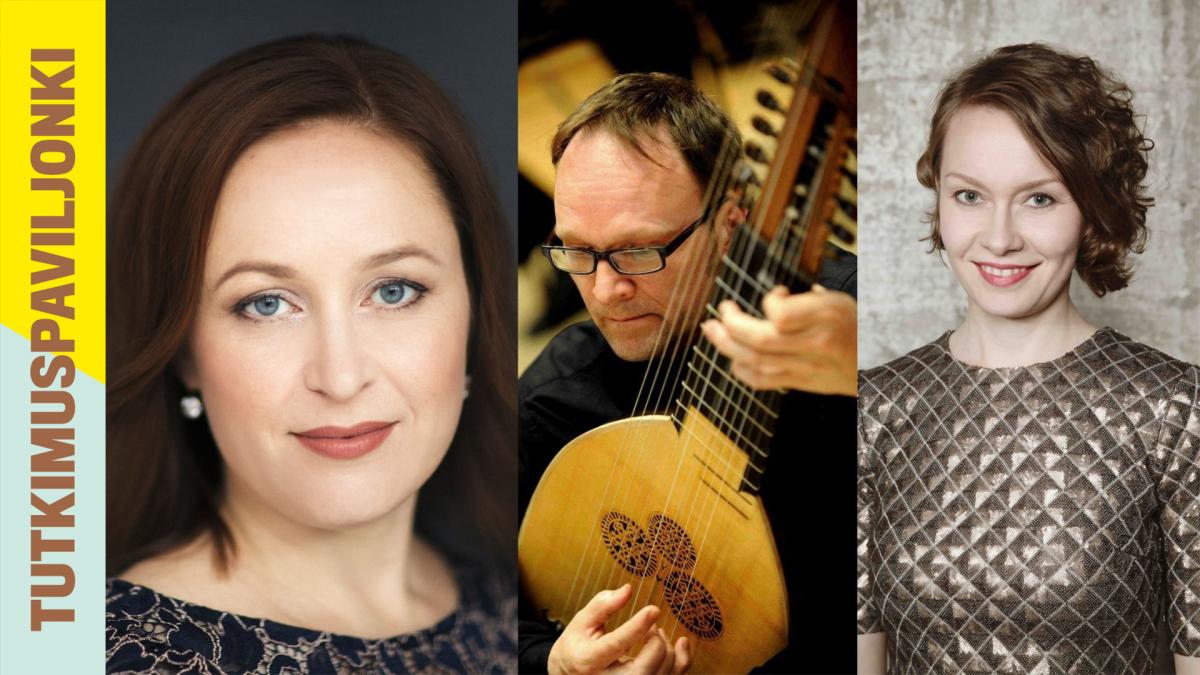 The music performed in this lecture performance is written by Chiara Margarita Cozzolani (1602–1678), Isabella Leonarda (1620–1704) and Rosa Giacinta Badalla (1660–1710). The themes represented in the repertoire are a strong sense of the female subject, the object (Jesus), and the nuns' role in society and their impact on sacred music overall.
Earthly Angels early music ensemble performs with the following musicians: Kajsa Dahlbäck (soprano), Eero Palviainen (lute) and Marianna Henriksson (organ). The language of the event is English.
The event will be streamed on the Uniarts Helsinki Youtube channel.
Research Pavilion #4: Helsinki
Fine arts, concerts, performances, workshops and discussions with an inquiring mindset – welcome to the Uniarts Helsinki Research Pavilion to see and experience what artistic research is all about. Previously arranged in connection with the Venice Biennale, this time the Pavilion will gather artist-researchers to Hietsu in Helsinki.
Uniarts Helsinki's fourth Research Pavilion will be organised with the support of the Louise and Göran Ehrnrooth Foundation.