Sebastian Silén – Nordic Connections, 1st postgraduate recital
Music by Nordic composers.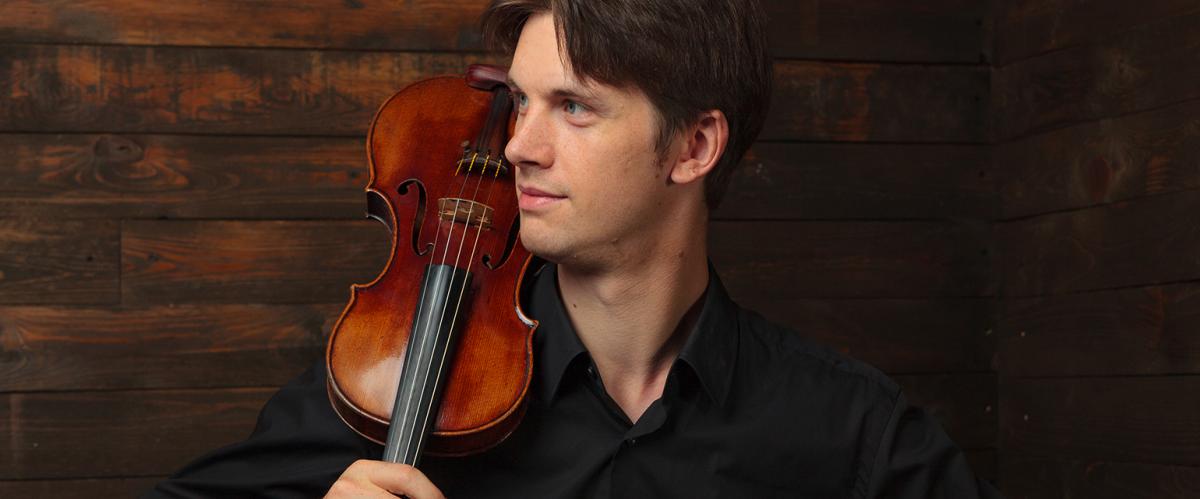 The first postgraduate recital by Sebastian Silén presents music by Nordic composers who were known to have influenced each in different ways. The purpose of the concert is to explore both differences and similarities in the music for violin and piano by Jean Sibelius, Christian Sinding and Wilhelm Stenhammar.
Sebastian Silén, violin
Satu Elijärvi, piano
Sibelius, Sinding, Stenhammar
Further information: Matti Leisma, matti.leisma@uniarts.fi