Iida-Vilhelmiina Sinivalo, cello: Riisuttu maa
Riisuttu maa is Iida-Vilhelmiina Sinivalo's second doctoral degree concert with a theme of different crises.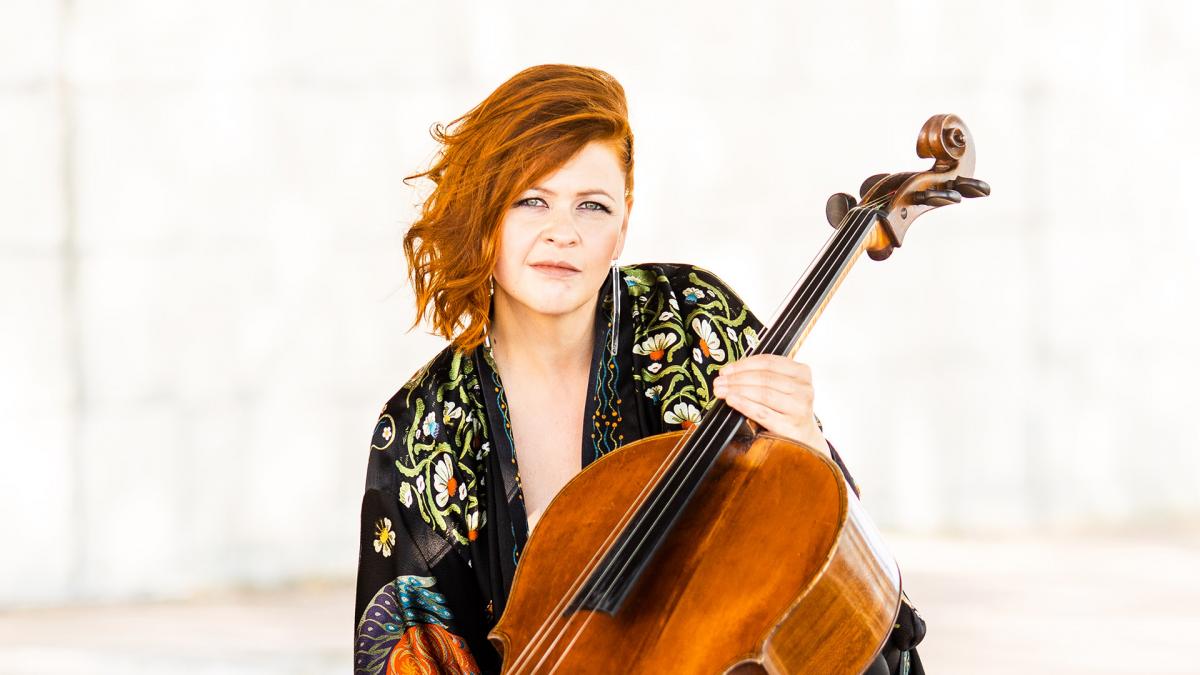 The concert combines the expression of the cello with elements such as rap, percussion instruments and electronics. Together, they reflect existence in the midst of major and minor crises – in a global society as well as the sound of the cello.
Iida-Vilhelmiina Sinivalo, cello
Asta Hyvärinen, percussion instruments
Esa Kotilainen, keyboards
Paleface – Karri Miettinen, rap
Jonne Pitkänen, visuals
Heikki Savolainen, sound design
Programme
Asta Hyvärinen: Wired (2020) for cello and electronics, premiere
Asta Hyvärinen: Riisuttu maa (2020) serie for cello, rap, percussion and electronics, premiere
Kaija Saariaho: Petals (1988) for cello and electronic
Michael Gordon: Industry (1992) for cello and electronic
Esa Kotilainen: Jäänalainen (2018-)
GG Caravan: Viimeinen puunoksa (2020)
Further information: Eeva Hohti, eeva.hohti@uniarts.fi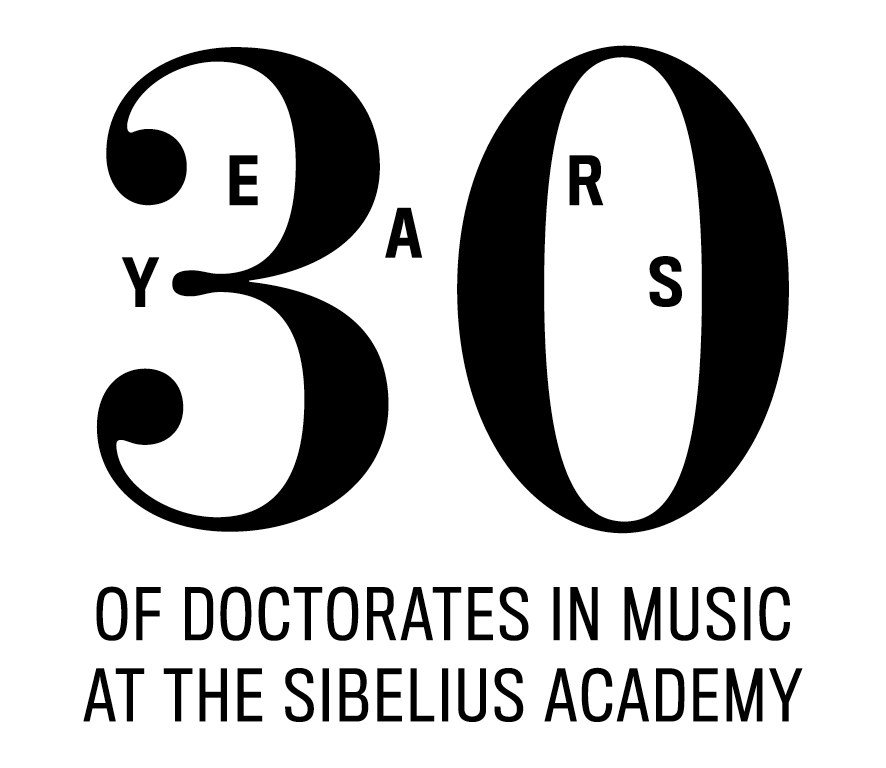 30 years of doctorates in music at the Sibelius Academy
In 2020, it will be 30 years since the first doctors of music graduated from the Sibelius Academy. So far, over 200 graduates have completed a doctorate in music. The internationally esteemed and groundbreaking doctoral programmes offered by the University of the Arts Helsinki's Sibelius Academy train professionals for demanding expert positions in the arts, research and educational sector.