Electrophonics IV / Feedback Studies
Concert by Music Technology students.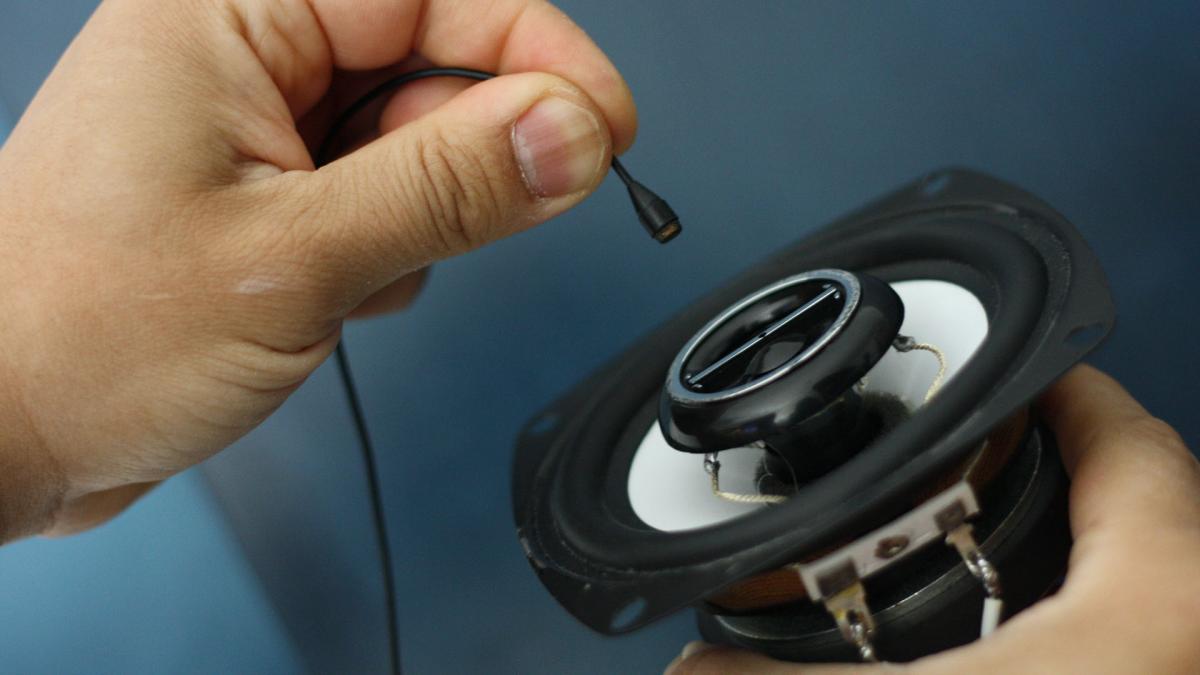 The concert presents a series of electroacoustic works exploring ideas of sound synthesis in feedback loops with analog, digital and experimental self-made instruments. The evening will be filled with electric sounds capriciously liberating themselves from the musicians control while revealing their astonishing self-expressive power.
Concert organized by Alejandro Olarte.
Sirpa Jokinen – Self-made photo-resistive instruments
Thomas Black-Roff – Self-made Extendend MIDI accordion
Alejandro Olarte – Modular synthesizers
Pietu Arvola: modular synthesizers and noise machines.
Further information: Nanne Immonen, nanne.immonen@uniarts.fi