Echo Percussion: Pléïades
Echo Percussion performs Pléïades (1978) for six percussionists by Iannis Xenakis.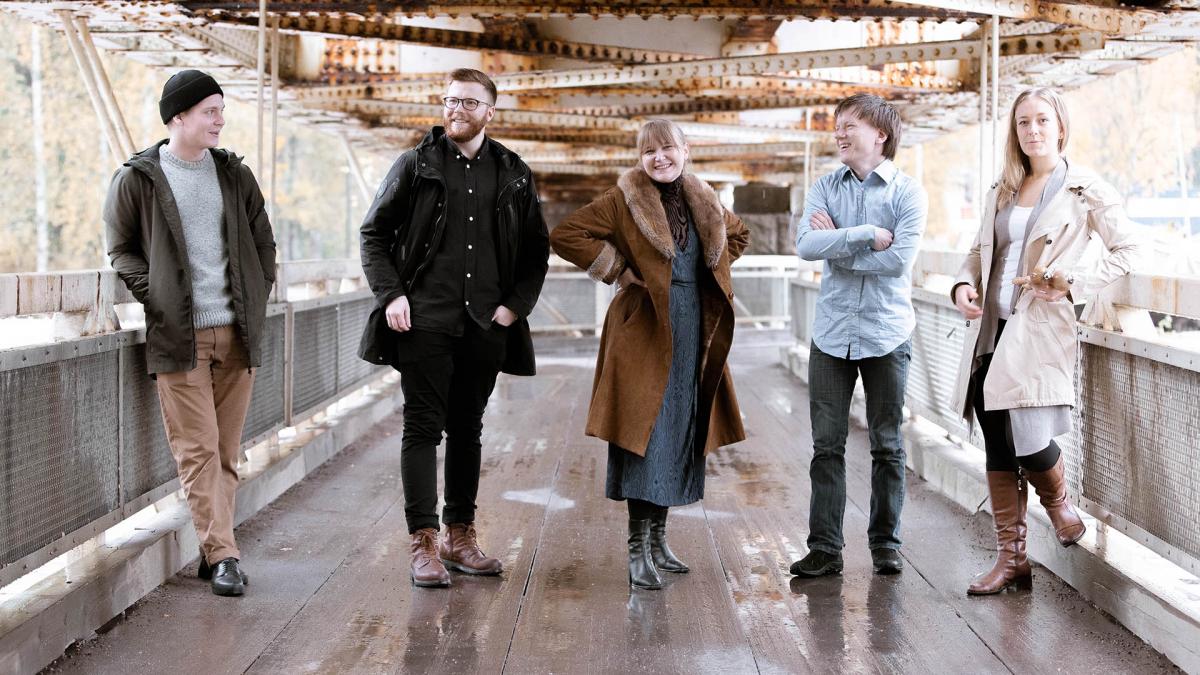 The work is in four movements, with titles describing the instruments and sound worlds involved. The music is challenging and intriguing in its instrumentation: a key role is played by an instrument developed by Xenakis himself, the Sixxen, consisting of 19 metal tubes.
Aino Nisula, Tiia Toivanen, Elmeri Uusikorpi, Touko Leinonen, Jarmo Niininen, Tuomas Siddall, percussion
David Claudio, conductor
Programme
Xenakis
Uusikorpi
Further information: Anna Huuskonen