Online concert: Duo recital
The performers in this recital have put together a programme of Classical and Romantic music, with Anna playing an Erard grand piano and Annemarie playing a violin with gut strings.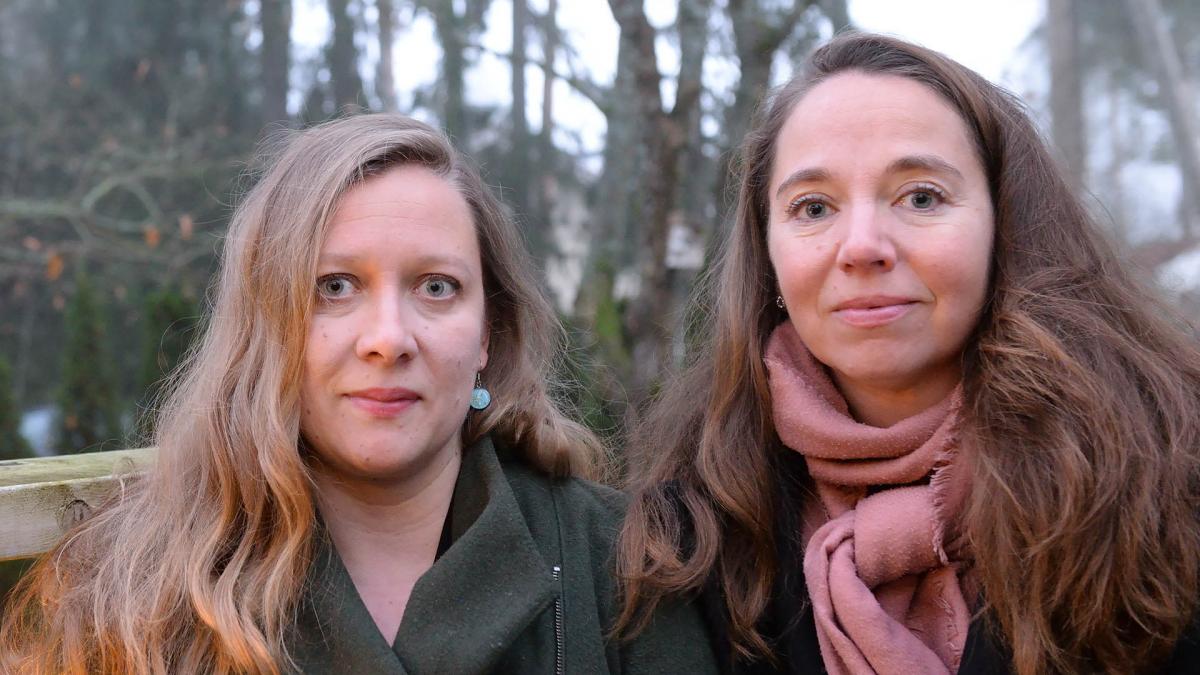 Concert will be streamed live on Sibelius Academy's Youtube channel.
Mozart's delightful Sonata reflects intriguingly against the music of Kraus, who was a composer in Stockholm. Danish composer Gade is linked to Mendelssohn through Leipzig and 'Leidenschaft' – passion.
Annemarie Åström, violin
Anna Kuvaja, piano
Further information: Anna Kuvaja