CANCELLED FROM AUDIENCE: Double concerto concert – Academy Winds
Academy Winds offers up a charming selection of original and arranged works for wind orchestra.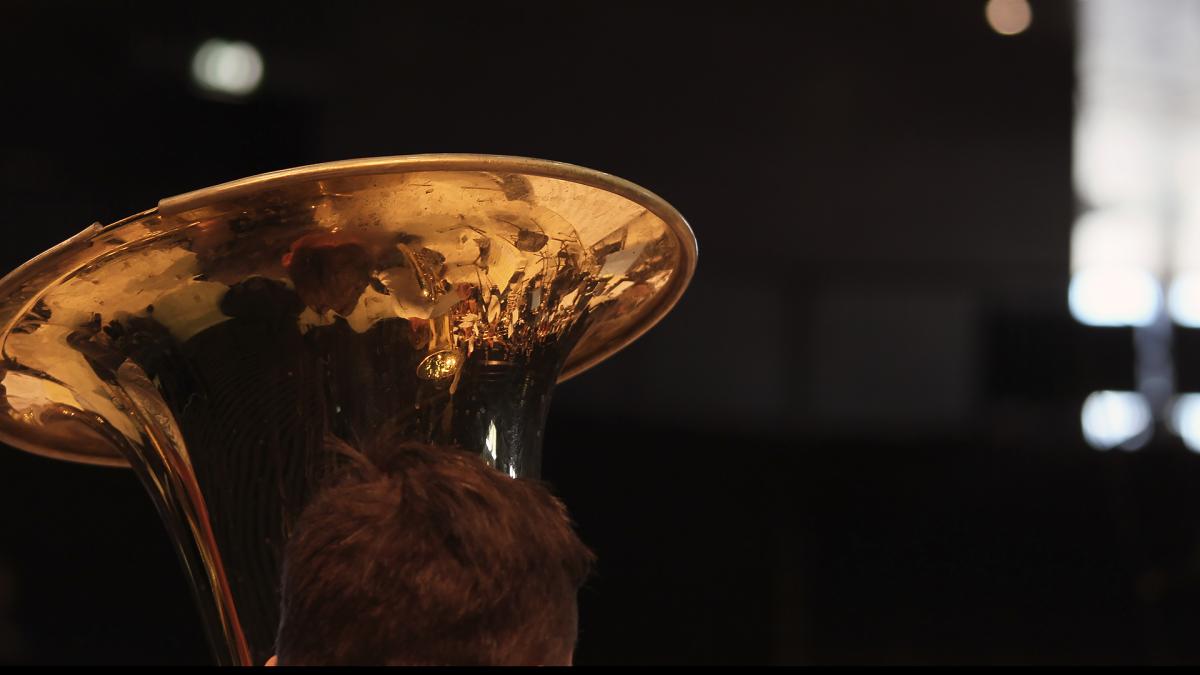 Concerts are cancelled from audience until 9.5.2021 due to the prevailing corona situation.
The programme opens with the colourful and passionate Dionysiaques op. 62 (1913–1914) by Florent Schmitt, followed by Kurt Weill's intimate Violin Concerto op. 12 from 1924. The interval is followed by Béla Bartók's ever-popular Concerto for Orchestra, in a fresh version for symphonic wind orchestra.
Academy Winds, the wind orchestra of the Sibelius Academy founded by Peter Ettrup Larsen in 2012, meets for periods of four to six days to work with prominent international conductors and to perform important works of symphonic wind orchestra music.
Academy Winds (Sibelius Academy Wind Orchestra)
cond. Petri Komulainen
Adrian Ibañez-Resjan, violin
Programme
Schmitt
Weill
Bartók
Further information: Márta Schmidt