CANCELLED: Domen Marinčič: "Now quickly, now again slowly": Varying the Beat in the Seventeenth & Eighteenth Centuries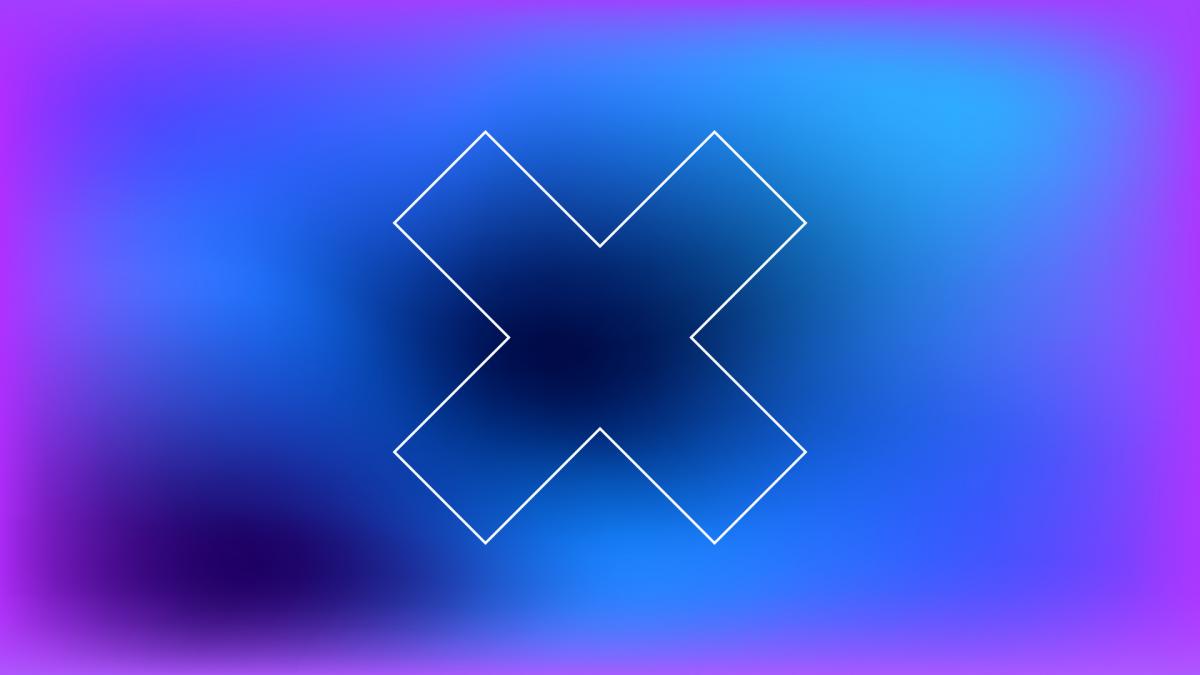 The Sibelius Academy concerts have been cancelled until 31.5.
The risk of coronavirus infection has increased around the world. Following the Finnish government's announcement, all Finnish universities will close their facilities as of Wednesday, 18 March 2020. The government's decision will be in effect until 13 April 2020 and The Sibelius Academy concerts have been cancelled until 31.5. Ticket refunds are handled by Ticketmaster.
Instructions for returning tickets: http://bit.ly/2QpDGkC
Domen Marinčič has given papers on various aspects of thorough bass and tempo modification at several international musicological conferences in Slovenia and Italy. He has taught at courses in Slovenia, Croatia, Italy, Hungary and Germany, and has given lectures or workshops at academies or conservatories in Vienna, Mantua, Venice, Ljubljana, Budapest, Detmold and Munich.
He studied the viola da gamba with Hartwig Groth in Nuremberg and with Philippe Pierlot in Trossingen. He also graduated in the harpsichord with Carsten Lohff and finished postgraduate studies in thorough bass with Alberto Rinaldi. In 1997 and 2000 he won prizes at the International Bach-Abel Competition in Cöthen. He played with the Ricercar Consort (Belgium) for a few years and, in 2004, co-founded the Slovenian early music ensemble musica cubicularis. He has performed extensively throughout Europe, in Canada, USA, China, Vietnam and the Middle East with the Ensemble Phoenix Munich and with the recorder player Stefan Temmingh. He also collaborates with musicians such as Emma Kirkby, María Cristina Kiehr, Pino De Vittorio, Dan Laurin, Manfredo Kraemer, William Dongois and Edoardo Torbianelli. He has participated in some 35 CD recordings for Accent, Aeolus, Arcana, BIS, Harmonia Mundi France, Oehms Classics, Ricercar and Sony/DHM.
He has a keen interest for musicology and has reconstructed the missing parts for performances and editions of many 17th- and 18th-century works. Between 2005 and 2009 he taught thorough bass and score reading at the Department of Musicology at the University of Ljubljana. Since 2005 he has been a regular broadcaster for ARS, Radio Slovenia. Since 2007 he has acted as Artistic Direcor of the Radovljica Festival. Since 2009 he has been a member of the editorial board of the Monumenta Artis Musicae Sloveniae series, published by the Institute of Musicology of the Scientific Research Centre of the Slovenian Academy of Sciences and Arts. In this series he published an edition and reconstruction of sacred concerti by Isaac Posch and has collaborated on several other volumes.
Lisätietoja: Annamari Pölhö, annamari.polho@uniarts.fi