CANCELLED: ACO: Cathy
ACO is a mini festival of four works, two venues and five evenings combining six degree programs.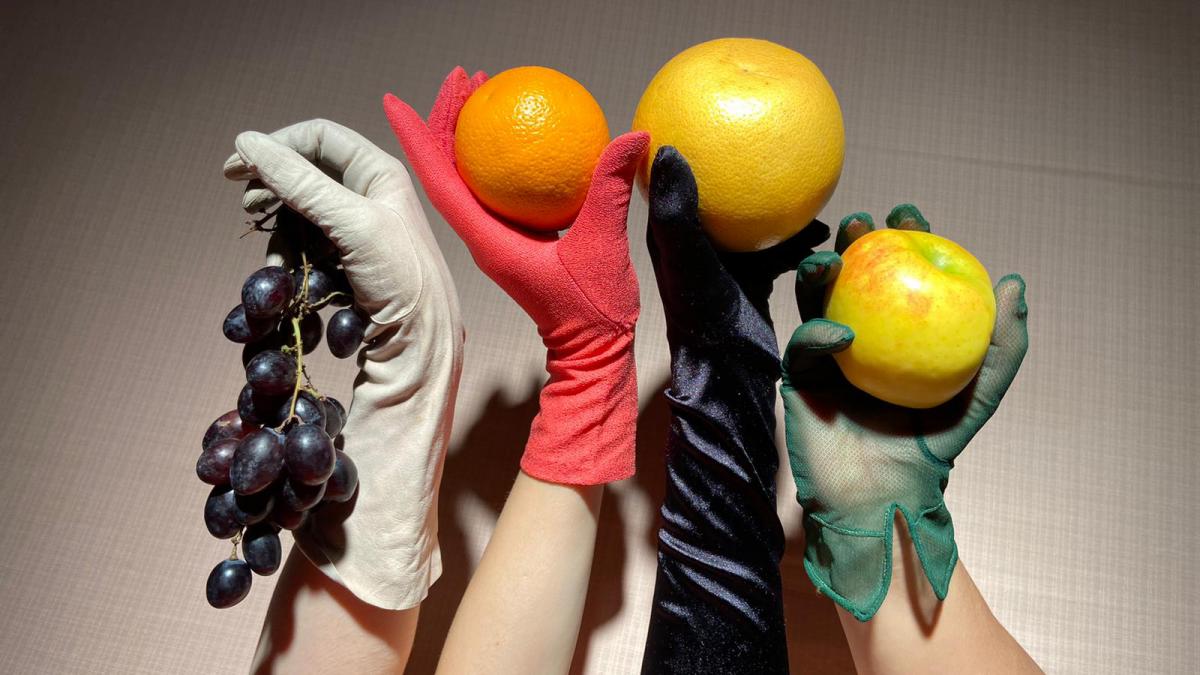 This piece is a collection of bodily girlhoods on a puffy blanket. Each performer brings forward a corporeal being who consists of memories, feelings and actions rooted in the experience of girlhood.
The four performers, light, sound, costume and scenography form an entity that we call Cathy. Cathy is sensitive, witty, uncomfortable and furious.
The ghost of Emily Brontë's Cathy has found her way into our process in curious ways and we have embraced her presence with delight.
Choreography: Sara Grotenfelt (TK)
Sound design: Iida Viljanen (ÄMa)
Light design: Mikko Hirvonen (VMa)
Costume design: Csilla Slovák (AaltoARTS)
Scenography: Kaisa Rajahalme (AaltoARTS)
Dancers: Sofia Charifi, Lotta Mirtti, Maija Viipuri, Sanna Hirvonen (TA3)