CANCELLED FROM AUDIENCE: In reflection
The Sibelius Academy Symphony Orchestra is conducted by Taavi Oramo. The soloist will be announced later.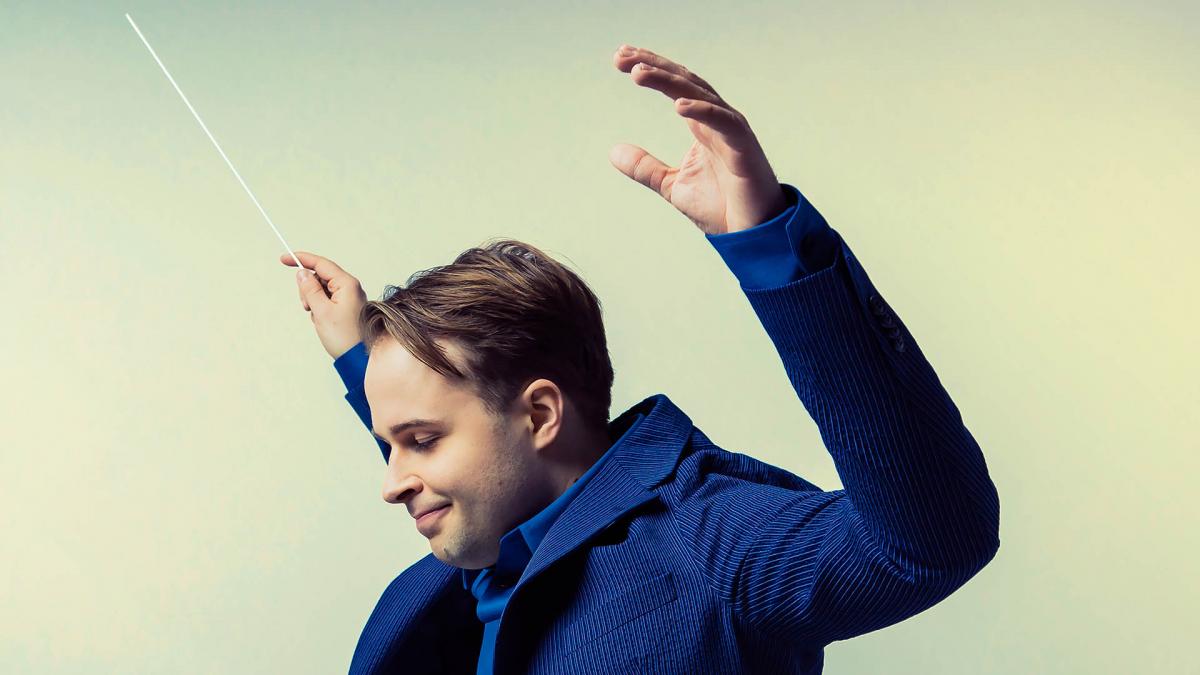 In accordance with the order issued for the Helsinki Metropolitan Area, the events of the University of the Arts Helsinki have been canceled from the public from 30 November 2020 to 31 January 2021.
While working on his ballet Pulcinella, Igor Stravinsky studied old Italian scores attributed to Baroque composer Pergolesi. This ballet inaugurated Stravinsky's Neo-Classical period; in writing it, he reported looking not only to the past but also into the mirror.
Fortress of Shadows by Ilkka von Boehm was inspired by the rugged coastal cliffs of the Hebrides in Scotland, rising out of the sea in a sheer wall. The music references not only the extra-musical landscape but also earlier music, in a misty reflection of Felix Mendelssohn's Hebrides Overture.
Sibelius Academy Symphony Orchestra
cond. Taavi Oramo
TBA
Programme
von Boehm
Stravinski
Further information: Márta Schmidt