Ashley Kahn: Aretha Franklin
Grammy-winning American music historian, journalist, producer and professor Ashley Kahn will visit the Sibelius Academy in December 2021.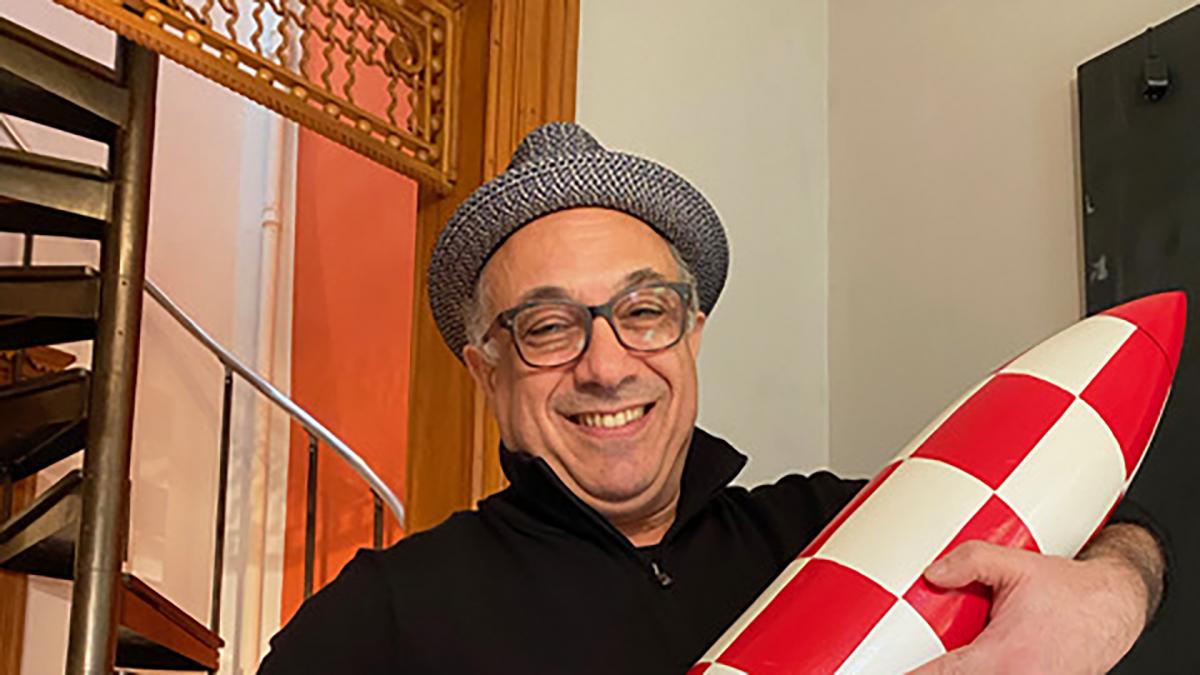 Covid pass is required in all concerts
Based on the order issued by the Regional State Administrative Agency of Southern Finland on 2 December 2021, covid pass is required for all events at the Sibelius Academy. Covid passes are checked from the entire audience at all our public events that hold more than 20 people. The restriction applies to our Helsinki locations. If you do not have a covid pass, you are entitled to a refund of your ticket. Ticketmaster is in contact with customers.
Kahn will give a public lecture on Aretha Franklin at the Music House, Agora of the Sibelius Academy. The lecture is in English.
Programme
Aretha Franklin: The Sound of Soul, and the Most Celebrated Voice of the 20th Century
Two ways of looking at the celebrated Queen of Soul: through the church-born style of music Aretha passed away on August 16, 2018, the world mourned on a level reserved for kings and queens. In the rush to celebrate her legacy, it was easy to lose sight of the details that marked her ascent in and overlook the musical styles and social conditions that set the stage for her arrival in 1967. As well, very few considered the elements of her vocal style, and what details set her so far apart from other soul and black gospel singers.
With audio and video demonstrations, this lecture will look at the legacy of the Queen of Soul—and dive into the details of her singing approach as well.
Ashley Kahn
Ashley Kahn is a Grammy-winning American music historian, journalist, producer, and professor. He has written books on two legendary recordings—Kind of Blue by Miles Davis and A Love Supreme by John Coltrane—as well as one book on a legendary record label: The House That Trane Built: The Story of Impulse Records. He also co-authored the Carlos Santana autobiography The Universal Tone to name a few examples from his works.
Further information: Jussi Kannaste
Music – of a more recent variety
The students of the Sibelius Academy perform in over 700 concerts each year. The concerts of the internationally renowned academy open doors for future top artists and offer unforgettable experiences.