Cancelled: Art and Hemisphere
The event is a part of Uniarts Helsinki's fourth Research Pavilion, taking place in Hietsun Paviljonki and its surroundings in Helsinki 5 June – 29 August 2021.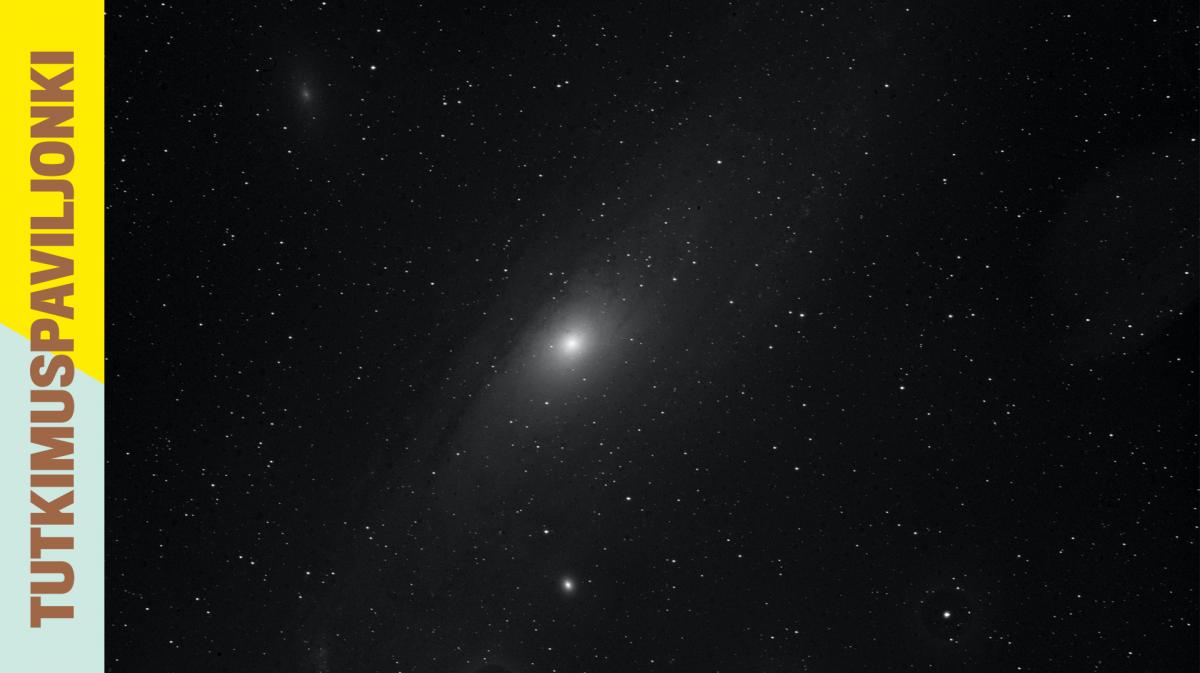 The event will be organised in the Autumn in cooperation with CFAR. The new date is 24 November 2021.
Art and Hemisphere is a discussion event that combines art, astronomy and cultural history through a discussion on star charts, space movies and the inhumane beauty of the universe. Introductory presentations will be heard by cultural historian Maarit Leskelä-Kärki, cosmologist Syksy Räsänen, adjunct professor of astronomy Hannu Karttunen and visual artist Elina Saloranta.
The language of the event will be Finnish, and it will be organised in cooperation with the SELMA research centre (Centre for the Study of Storytelling, Experientiality and Memory) based at the University of Turku.
Research Pavilion #4: Helsinki
Fine arts, concerts, performances, workshops and discussions with an inquiring mindset – welcome to the Uniarts Helsinki Research Pavilion to see and experience what artistic research is all about. Previously arranged in connection with the Venice Biennale, this time the Pavilion will gather artist-researchers to Hietsu in Helsinki.
Uniarts Helsinki's fourth Research Pavilion will be organised with the support of the Louise and Göran Ehrnrooth Foundation.