Andrea Carè's masterclass
Performer of Tosca's Cavaradossi at the Finnish National Opera, visiting tenor Andrea Carè teaches Sibelius Academy's students of singing on this masterclass.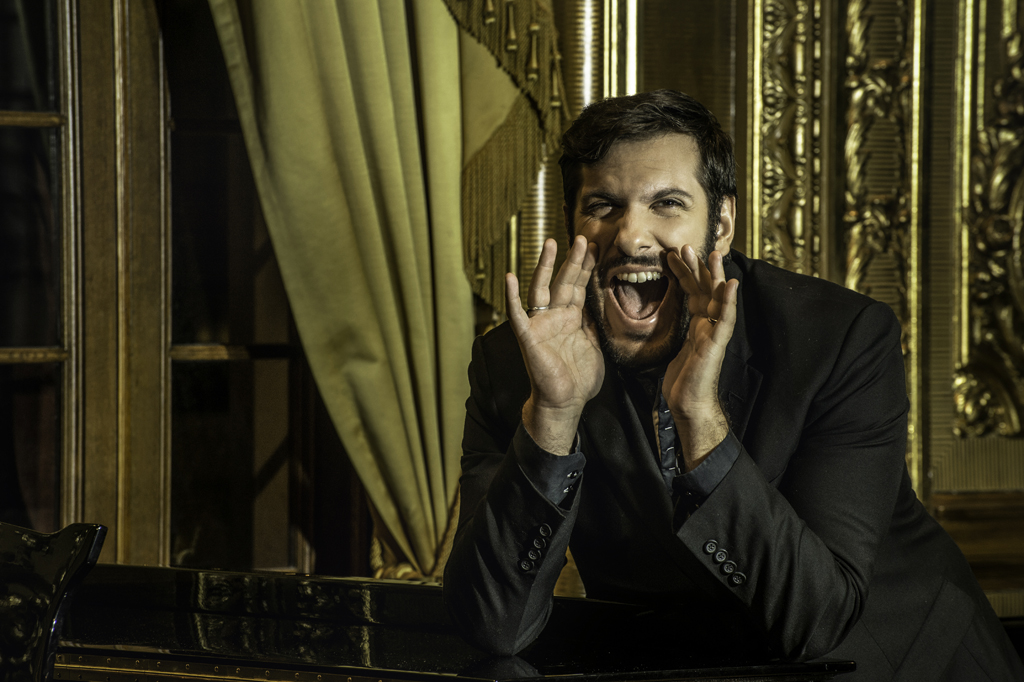 Schedule
10:15 Otso Sipilä
11:00 Jasper Leppänen (N.B. This lesson is held in R Chamber Hall, one floor above)
12:00 Allan Sääski
12:45 Akseli Mattila
13:30 Baia Saganelidze
For more information, please contact: Pauli Raitakari
Music – of a more recent variety
The students of the Sibelius Academy perform in over 700 concerts each year. The concerts of the internationally renowned academy open doors for future top artists and offer unforgettable experiences.