CANCELLED: Aki Rissanen Trio
Aki Rissanen Trio is one of the most interesting Finnish jazz combos active today.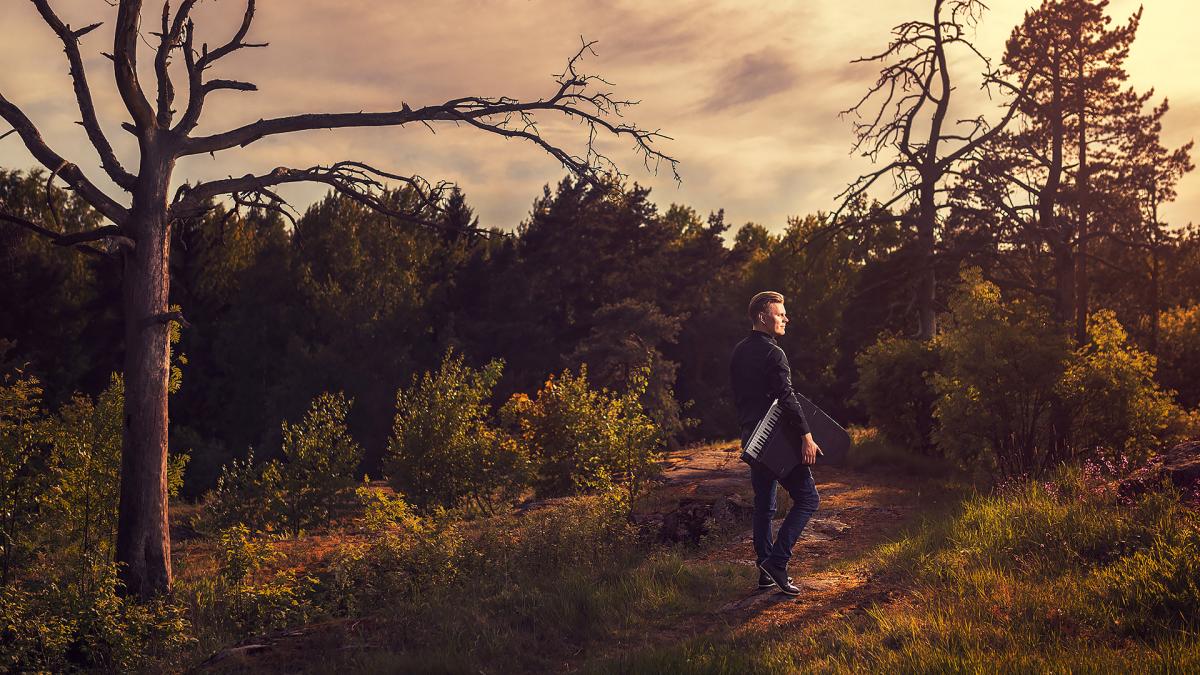 Aki Rissanen, piano
Antti Lötjönen, bass
Teppo Mäkynen, drums
Their first two discs, released on the distinguished British label Edition Records (Amorandom in 2016 and Another North in 2017) were a convincing demonstration of their capabilities and led to their international breakthrough.
The Trio combines diverse influences from Rissanen's manifold career, from classical lyricism to energetic swing. The members of the trio are equal individuals with their own voices which play together to an exacting ensemble standard that facilitates the conveying of powerful emotions.
The trio will arrive in Seinäjoki along the release tour of their new album Art in Motion.
Further information: Jenni Latva