CANCELLED: ACO: if sun then otherness
ACO is a mini festival of four works, two venues and five evenings combining six degree programs.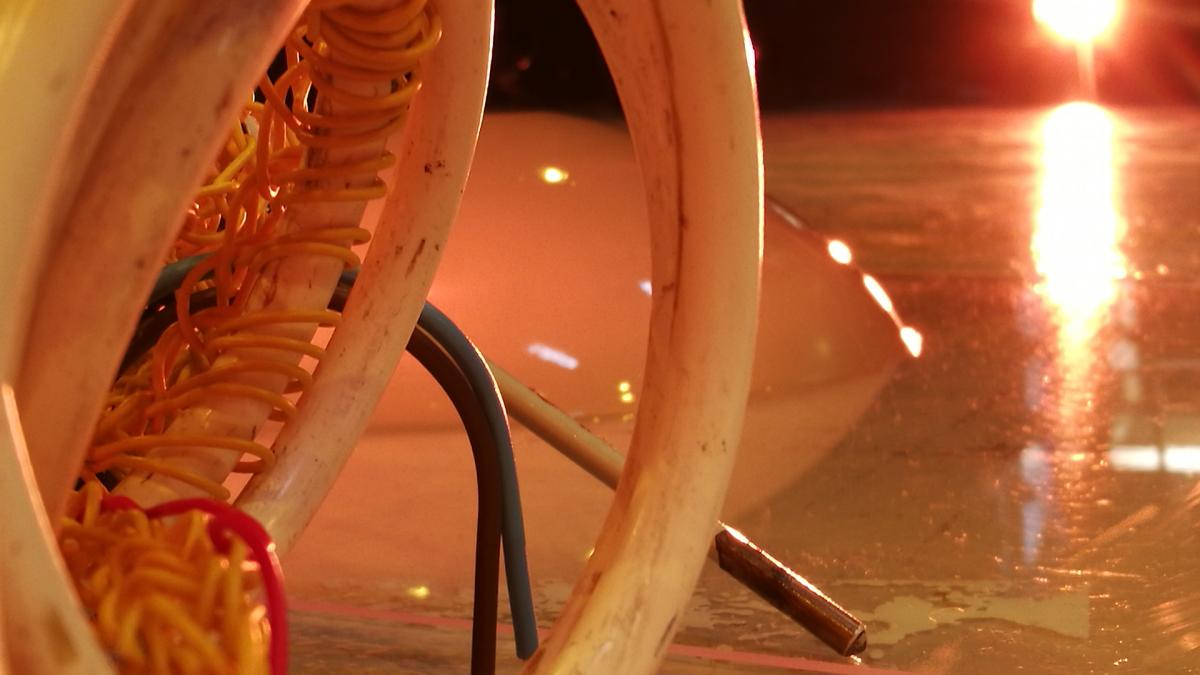 if sun then otherness explores a state where human, non-human, organic, mechanical, technology and corporality mingle and create a diverse evolution. if sun then otherness is a human made system that becomes uncanny, it expires, and eventually decomposes. The working group has also been interested in transparency and dismantling in the context of performance.
Performance includes theater smoke.
Choreography: Iina Taijonlahti (TK)
Sound design: Satu Kankkonen (ÄMa)
Light design: Vilma Vantola (VMa)
Costume design: Jenni Räsänen (AaltoARTS)
Scenography: Aino Väisänen (AaltoARTS)
Dancers: Iiris Blauberg, Arttu Halmetoja (TA3)