Academy Woodwinds – Aarre Merikanto's treasure
The Sibelius Academy wind ensemble Academy Woodwinds gives a concert prepared by Petri Alanko. The programme features works by Aarre Merikanto, Lotta Wennäkoski and Jean Francaix.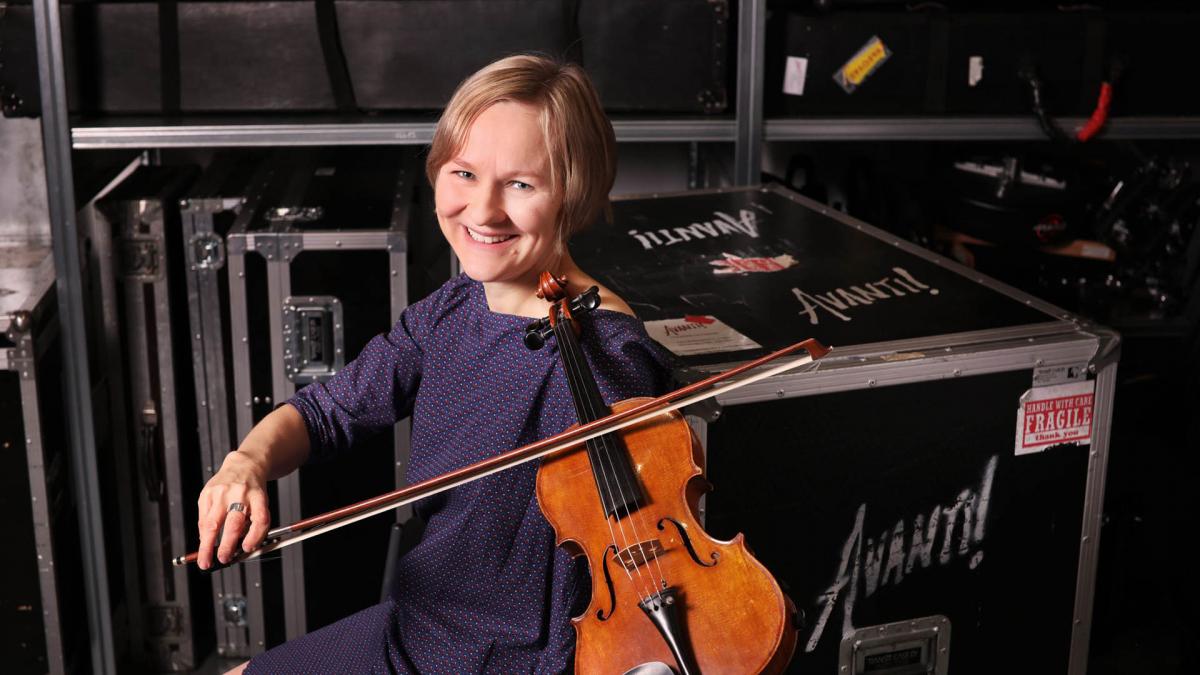 You can watch a free live stream of the concert on Youtube, 15 October, 19–20.
The concert starts with Jean Francaix's Hommage à l'Ami Papageno, a tribute to Mozart's character. In this piece, Papageno goes through many transformations.
In 2009, the Kalevala Society commissioned new works from ten composers and visual artists to celebrate its commemorative year. The artists were free to choose their way to create their work, but they were assigned to certain poems of the epos and a certain type of ensemble. Lotta Wennäkoski got the legend of Lemminkäinen and a wind sextet. The result is a fierce and fun work Suka, in which the musicians also recite the verses of the Kalevala.
The principal work of our concert is the Partita for wind instruments and harp by Aarre Merikanto. This 1936 conceived piece represents the composer's neo-classical style. Due to its unusual ensemble, the work has been performed quite rarely. Now we can enjoy this magnificent work, a real hidden treasure.
Performers
Academy Woodwinds
Petri Alanko, rehearsing
Programme
Jean Francaix – Merikanto – Lotta Wennäkoski

Further information: Márta Schmidt, marta.schmidt@uniarts.fi
Academy Winds
Academy Winds is the seasonal wind ensemble of the Sibelius Academy. It has existed in its current form since 2012, when lecturer in wind conducting Peter Ettrup Larsen established the ensemble. Academy Winds includes separate brass and woodwind ensembles Academy Brass and Academy Woodwinds.
The performers are selected from among orchestral instrument students for rehearsal periods which last 4–6 days and culminate in a public concert. The work schedule mimics those of professional orchestras. Academy Winds is coordinated by Petri Komulainen, lecturer in wind conducting.
Music – of a more recent variety
The students of the Sibelius Academy perform in over 700 concerts each year. The concerts of the internationally renowned academy open doors for future top artists and offer unforgettable experiences.