Culture at home
We compiled a collection of podcasts, videos and art for you to enjoy from home!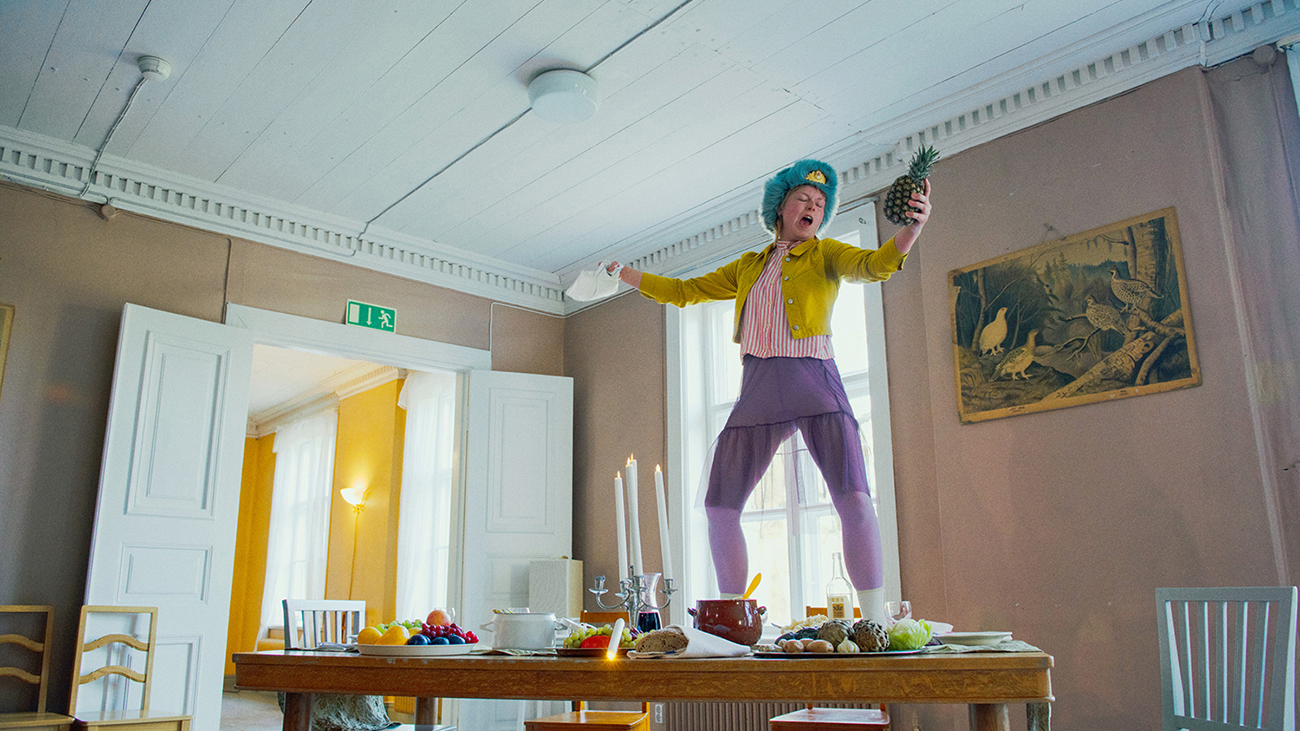 Take a look back at Feel Helsinki!
Finland's biggest festival in time of social distancing gave you a chance to visit a virtual art gallery, watch concerts, explore video and sound art and listen to a live reading of a bedtime story. You can still enjoy programme for free until the end of 2020.
You can still enjoy programme for free until the end of 2020.
Podcasts to brighten up your day!
How can art help transform society? The Equally Well podcast series presents ArtsEqual researchers and their findings.

Listen to music education students discuss their experiences of meeting diverse learners in this podcast.

KuvA Podcast is a student-led Q&A exploration on contemporary art.
Enjoy concerts, seminars and documentaries
Dive into the fascinating world of fine arts
The Vimeo account of the Academy of Fine Arts includes, among other things, an extensive coverage of public lectures and material of the annual KuvA Research Days.
Urban anatomies teleport is an art experience that you can enjoy with your own headphones anywhere! It is the artistic thesis project of choreographer Pietari Kärki and the working group included several other students.
SibaRecords is the record label of the Sibelius Academy. You can enjoy SibaRecords recordings on Spotify!